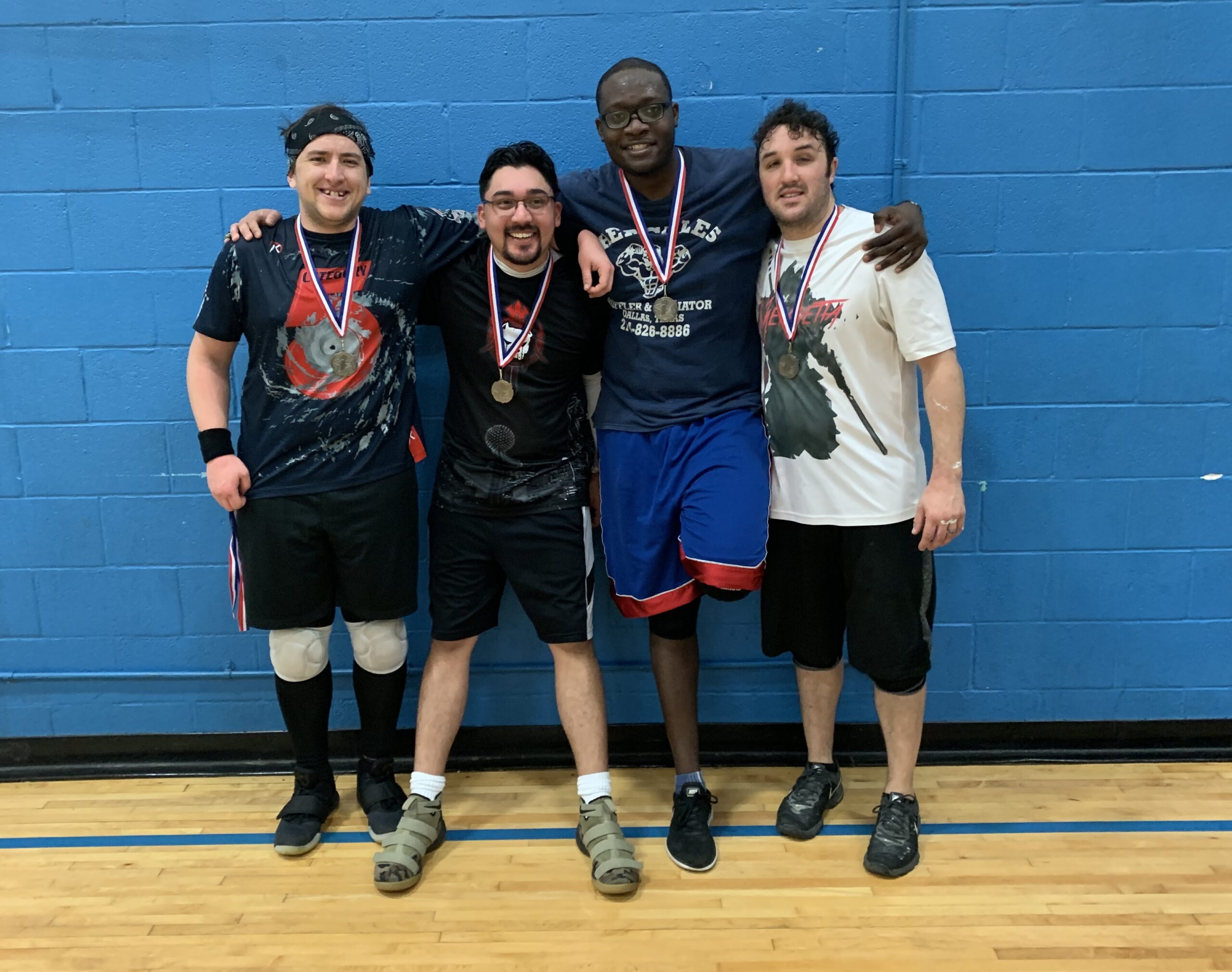 It was a fantastic finish for Dallas Dodgeball's Fall 2019 League. This was one of the most competitive championships to date, with great individual heroics and team efforts. Many games went down to the wire, with more than a few 1 v 1 matchups, and matches that went all the way to the final (best of) game. At the after party, held at Jonathan Barrows Steam Theory Brewing Co., there was much to rehash, second-guess and congratulate!
Congratulations to the Alphas (captain Curtis Manlapig) for taking 1st Place, to the Slayerz (captain Lupe "Spike" Hernandez) for their 2nd Place finish and to Fury (captain Anthony Miller) for 3rd Place!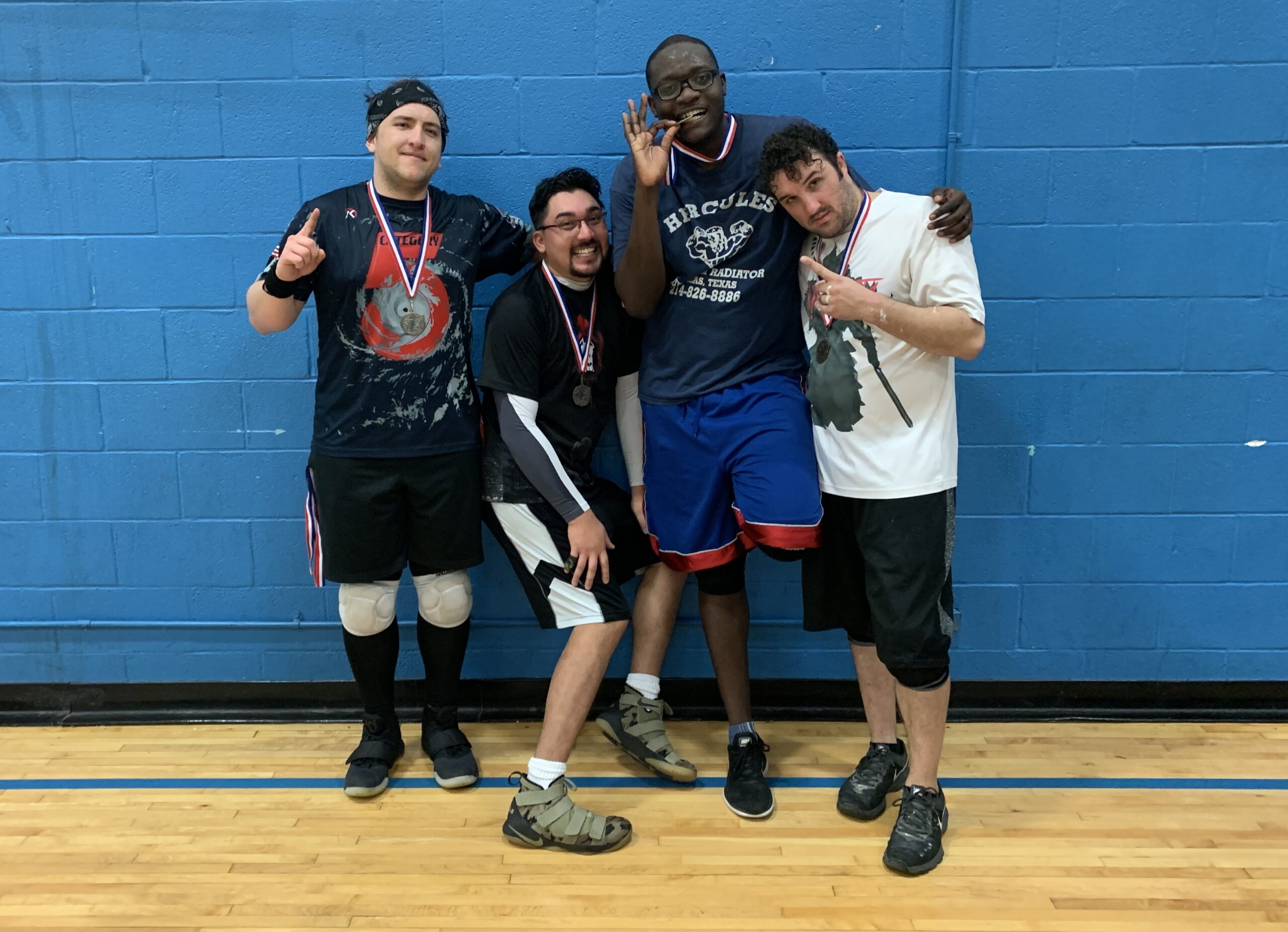 Alphas (1st Place)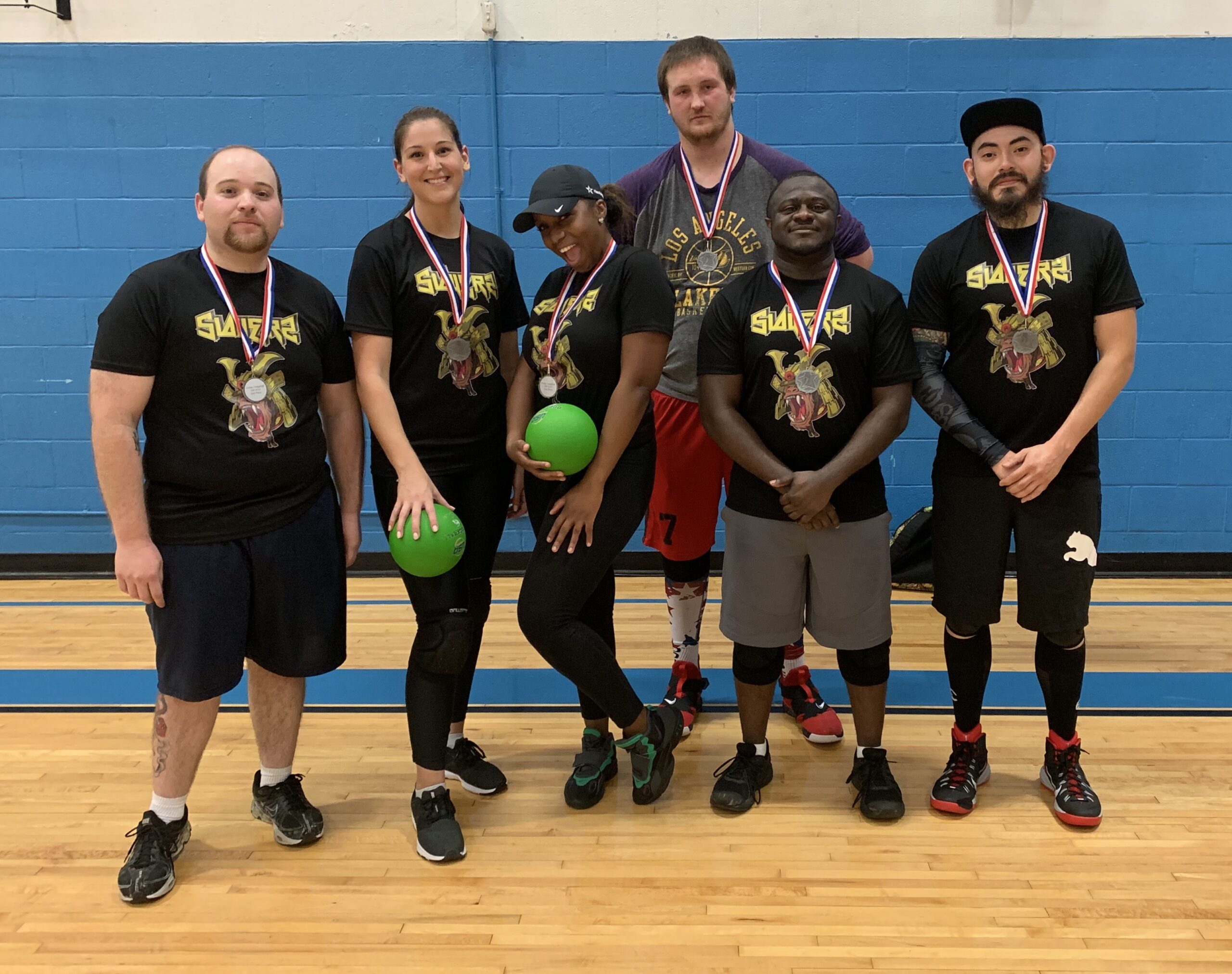 Slayerz (2nd Place)
Fury (3rd Place) (no photo)

After party at Steam Theory Brewing Company!