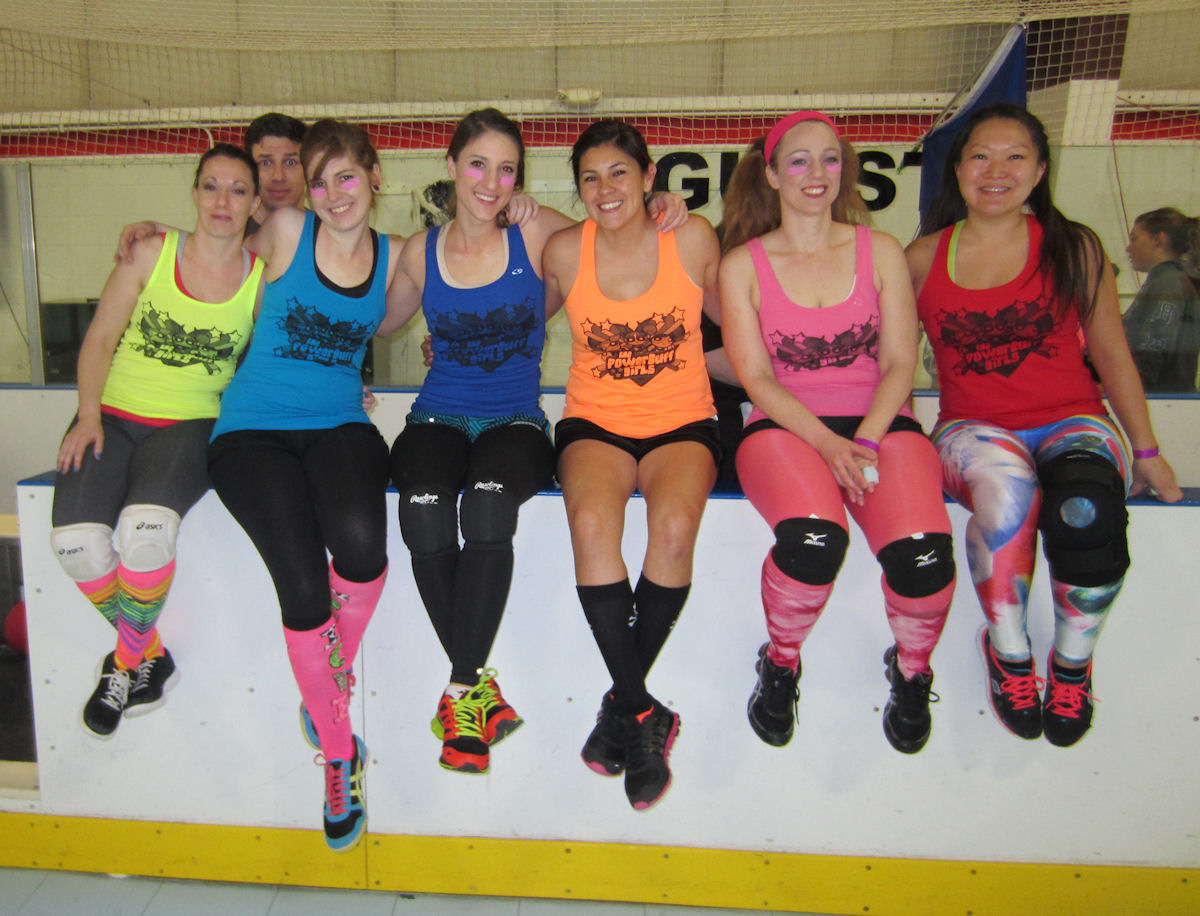 The eighth annual Detroit Cup dodgeball tournament was held at the Total Sports Complex in Novi, Michigan on Saturday, March 8th, 2014. The event was hosted by 707 Student Ministries and Oak Pointe Church.
Several Dallas Dodgeball teams competed in the tournament including Killshot (in the men's division) and The PowerBuff Girls (in the women's division).
Detroit Cup 2014 Video

VIDEO: The PowerBuff Girls – Stacy, Elizabeth, Kathleen, Marie, Angela, Kitune, and Yang – travel to Detroit to compete in the Detroit Cup 2014 Dodgeball Tournament. Competing against 15 other teams, they finish in the final four. With special appearance by Bolt Speedman.
Detroit Cup 2014 Photos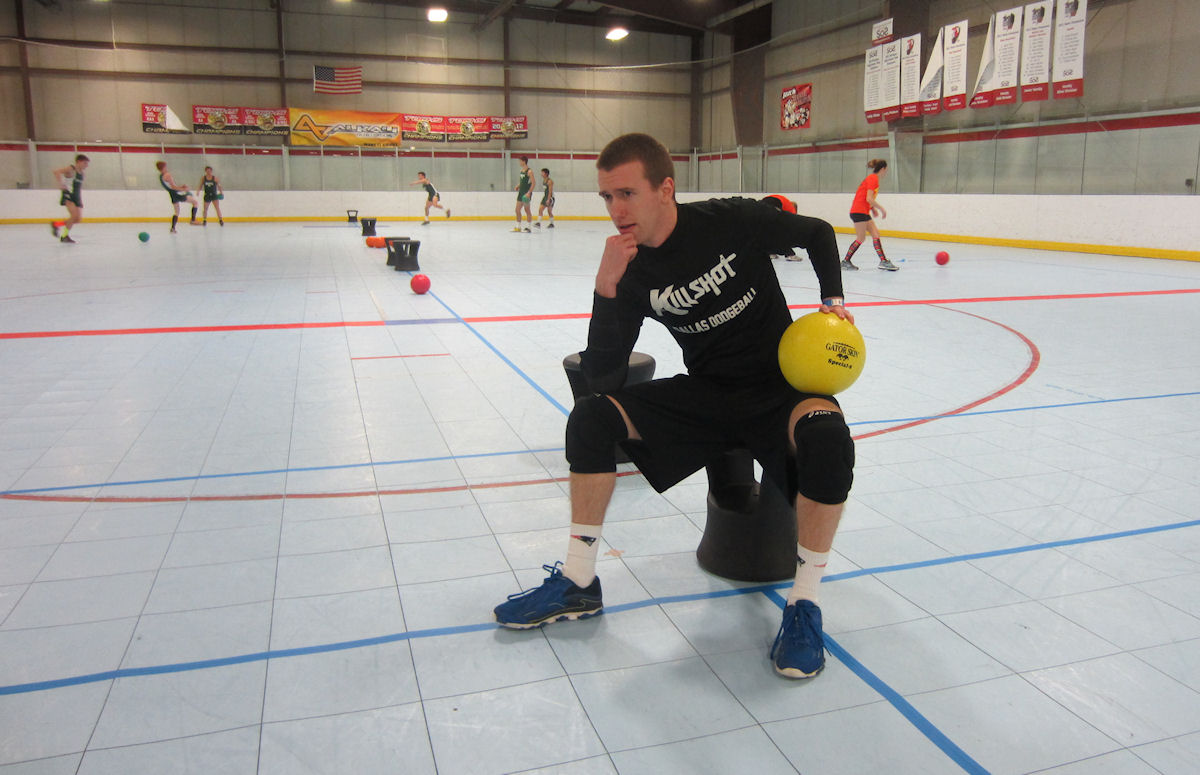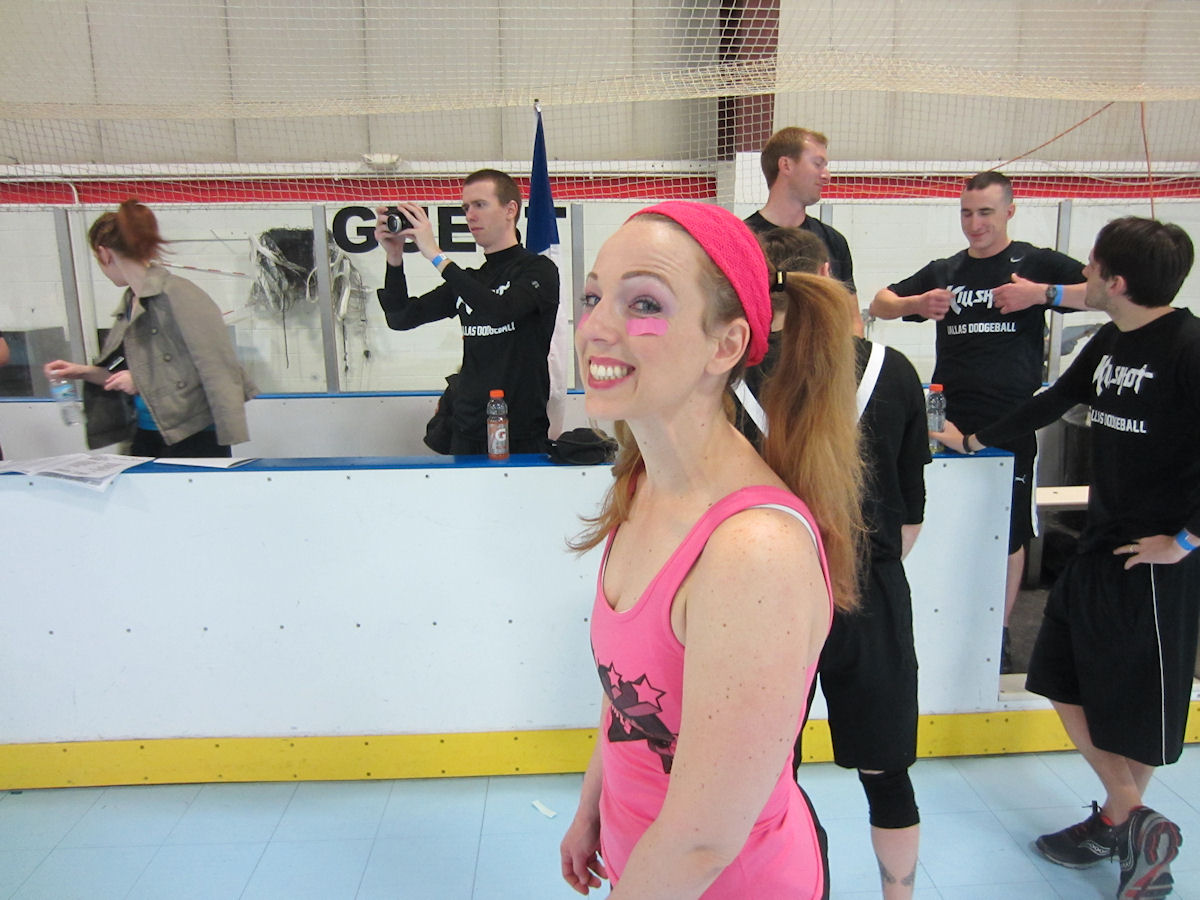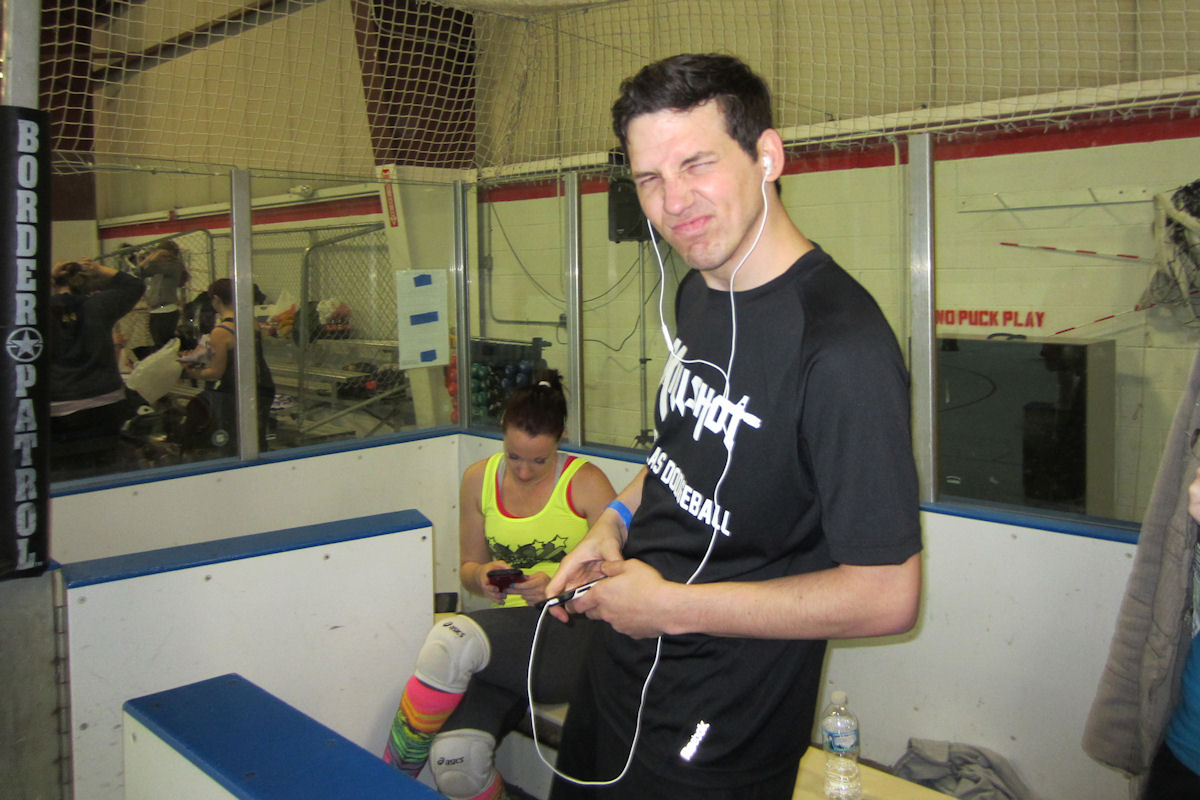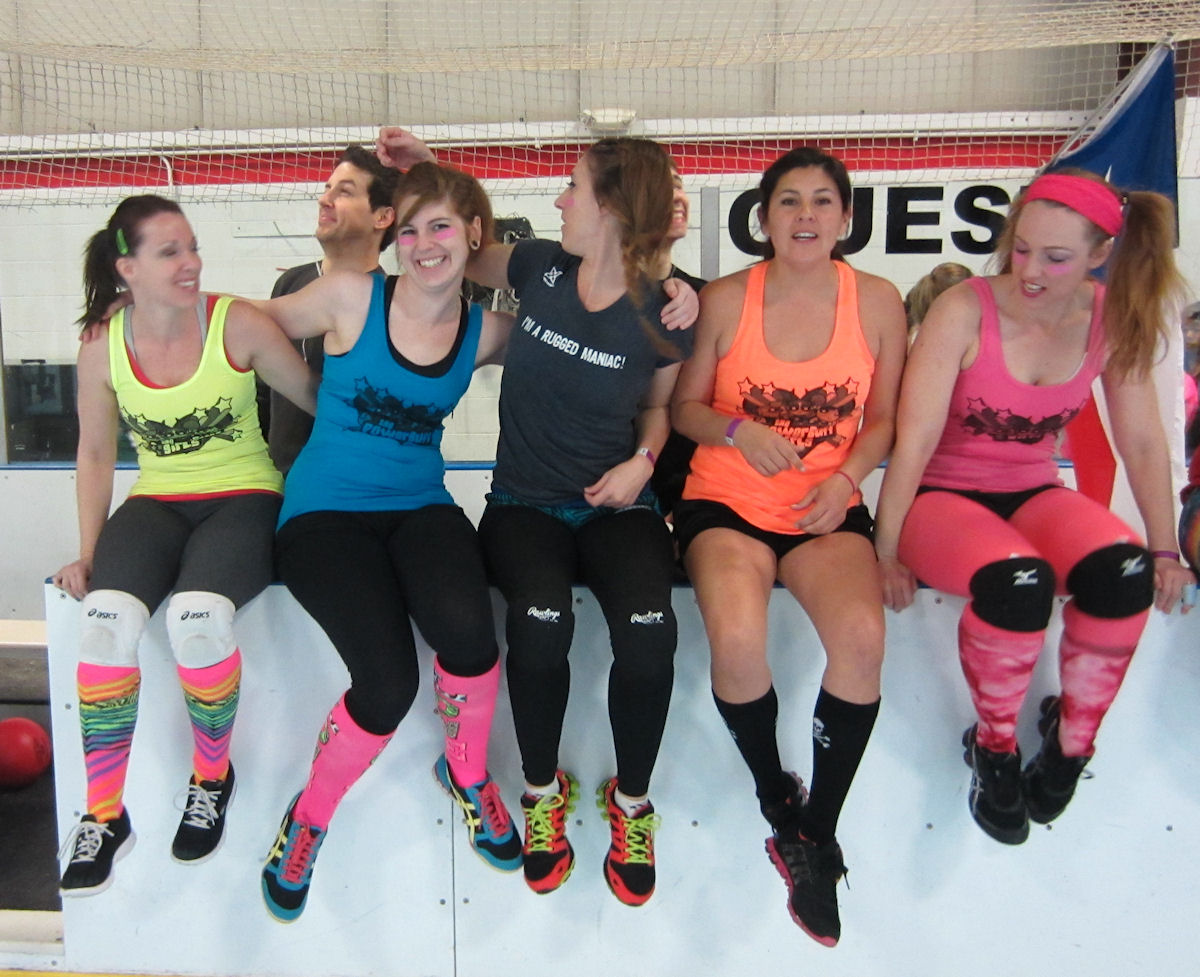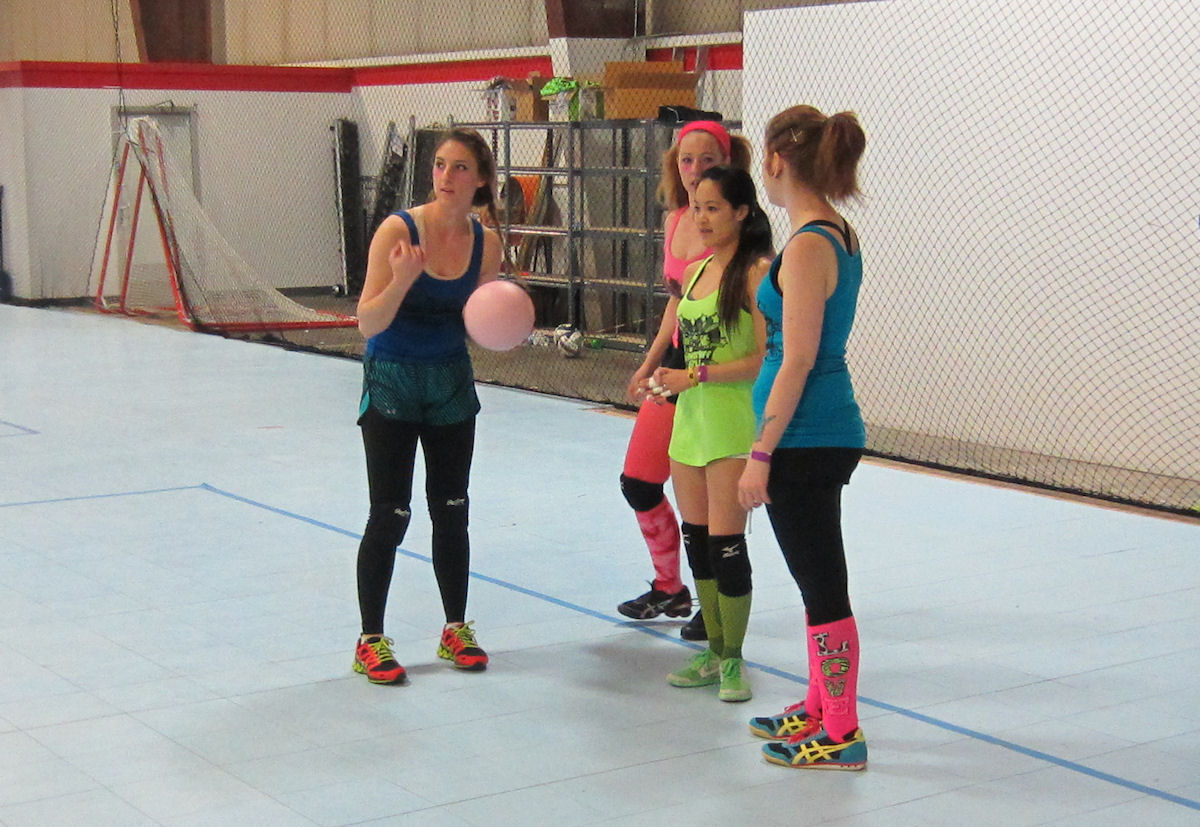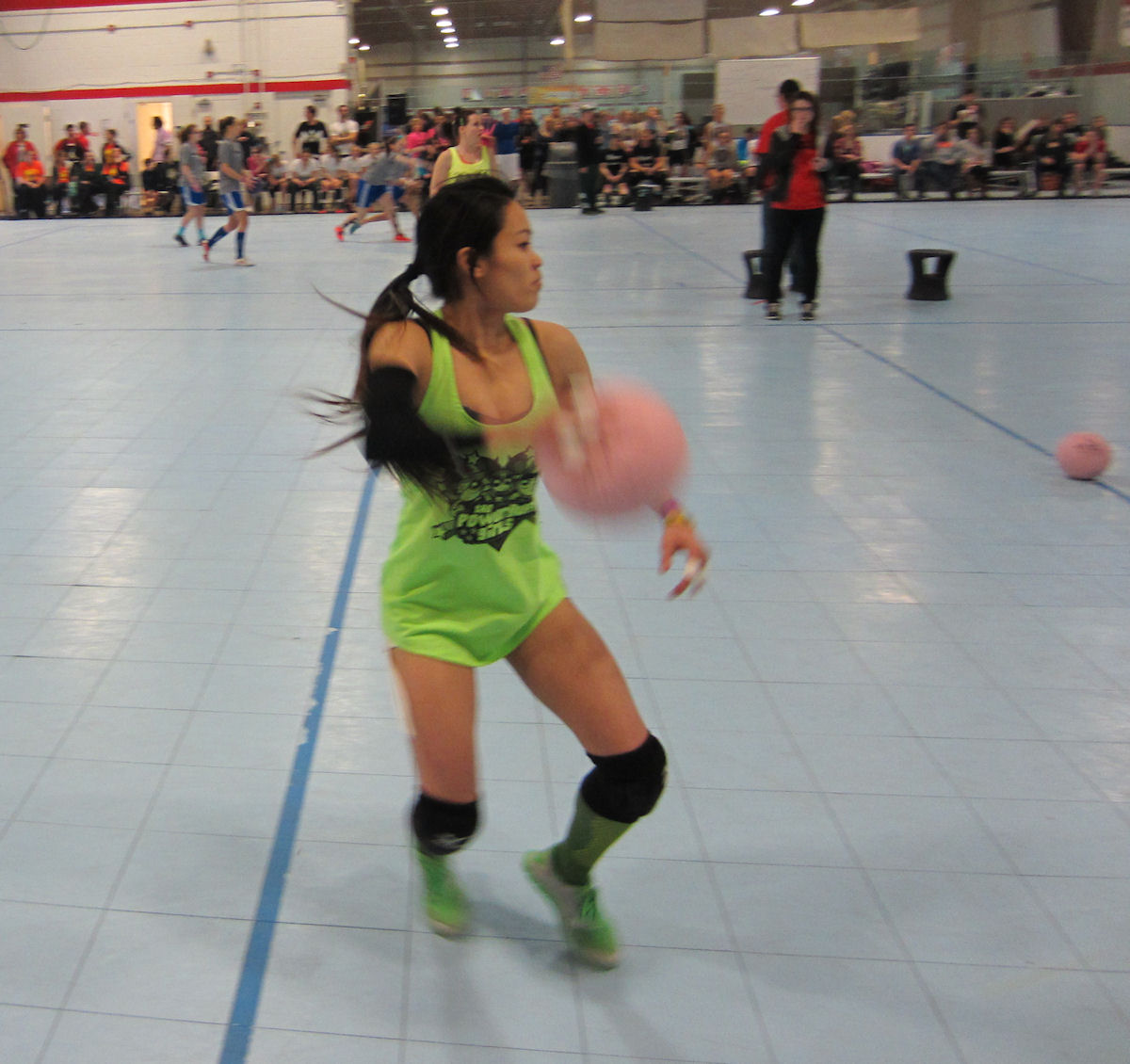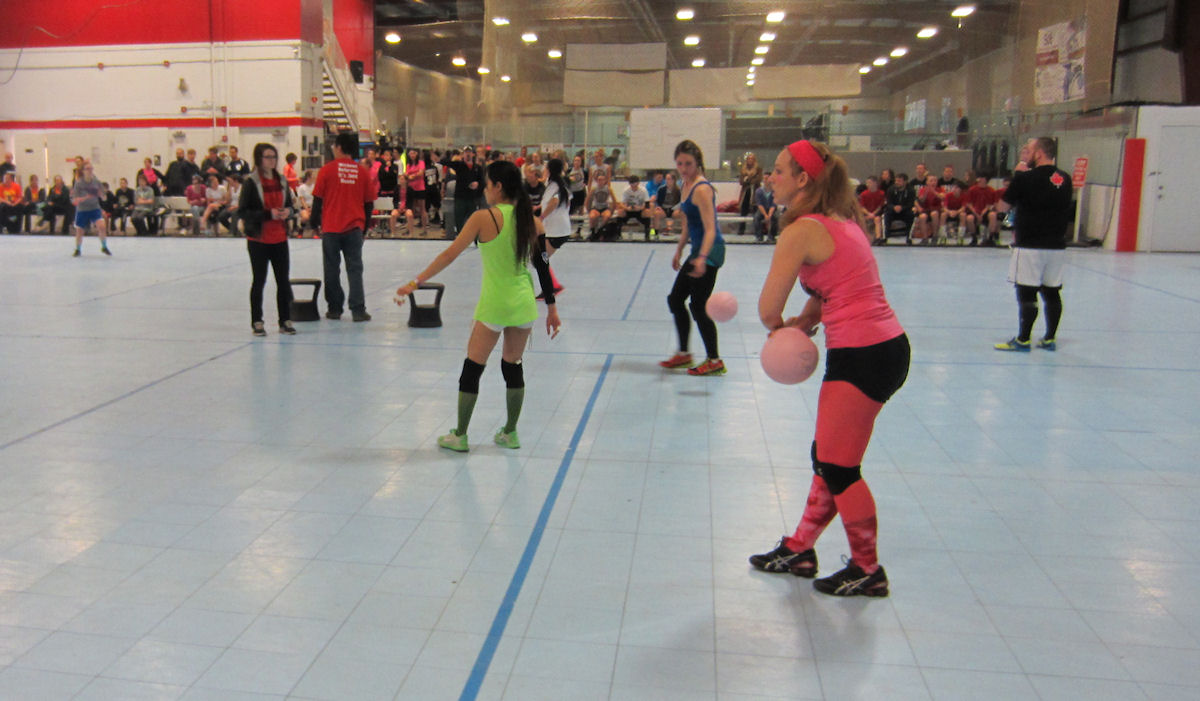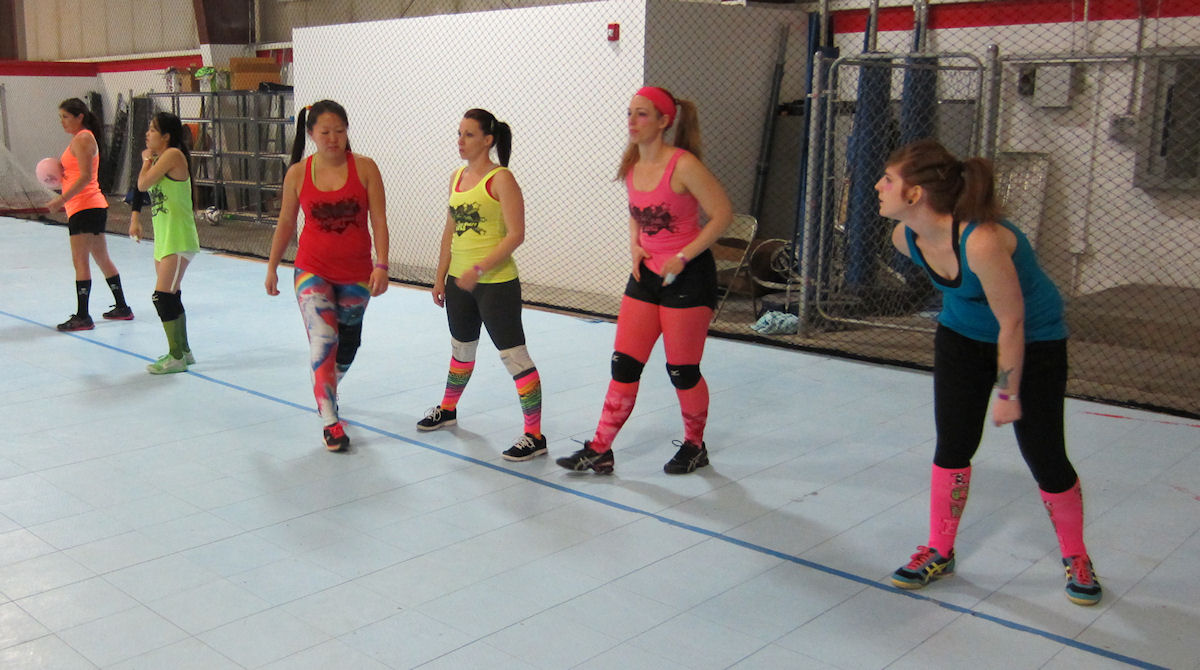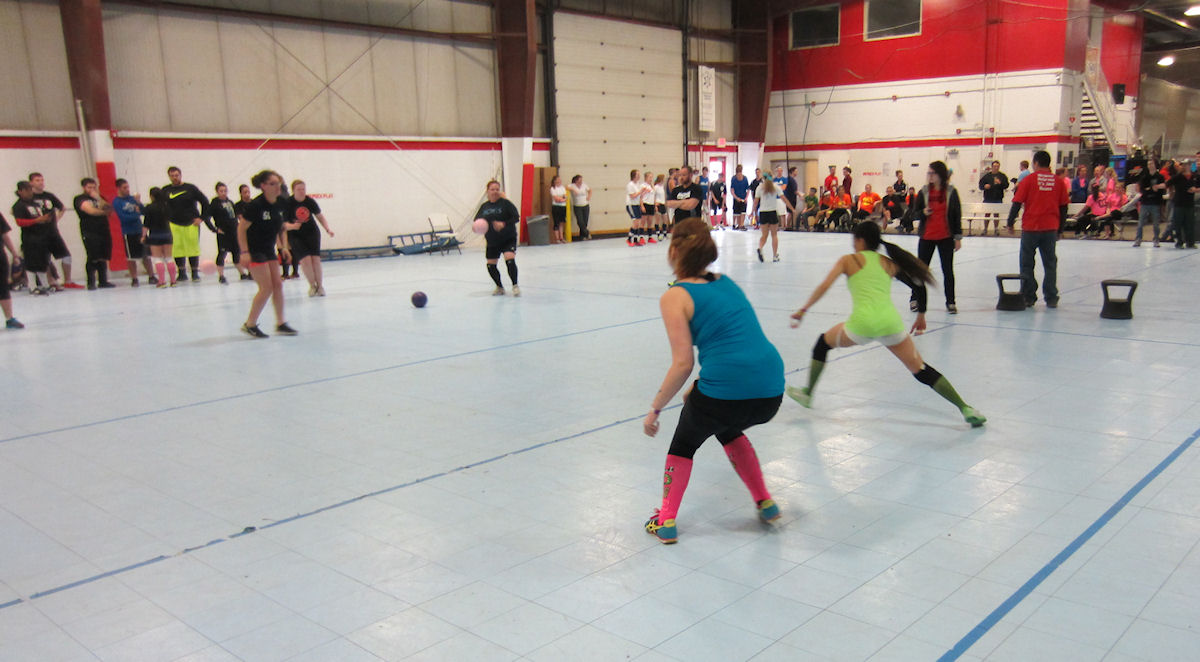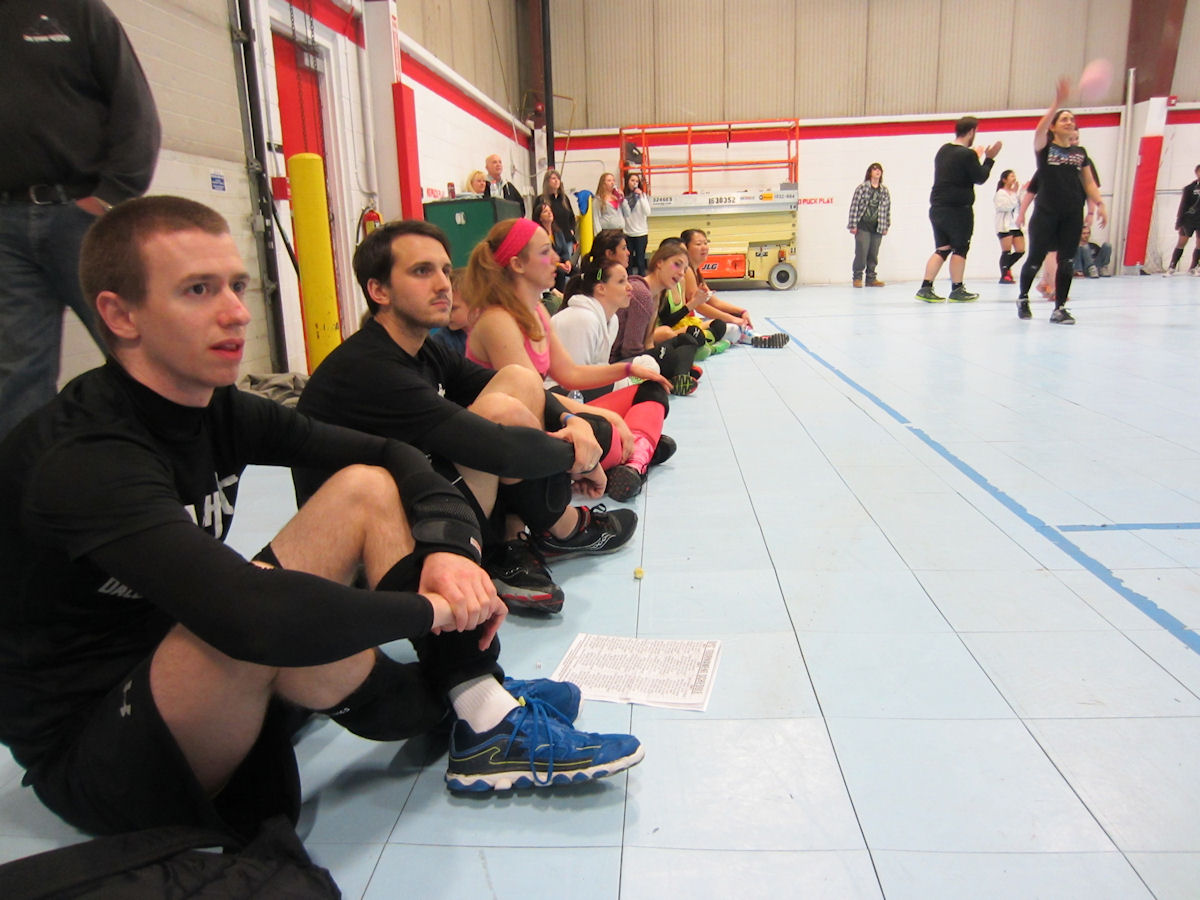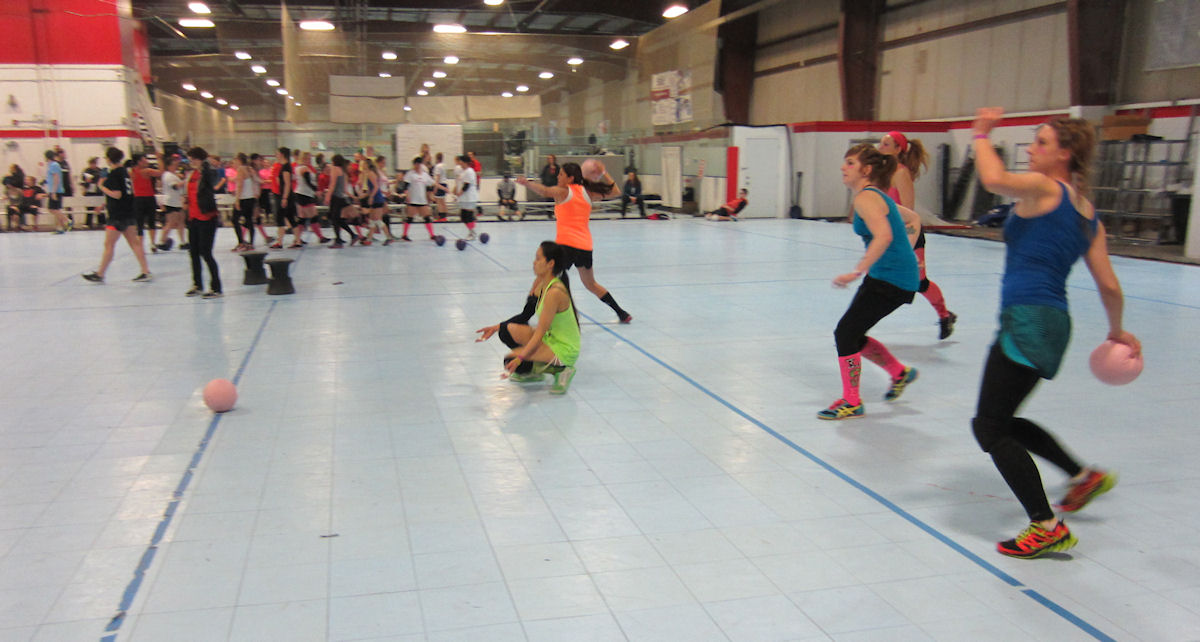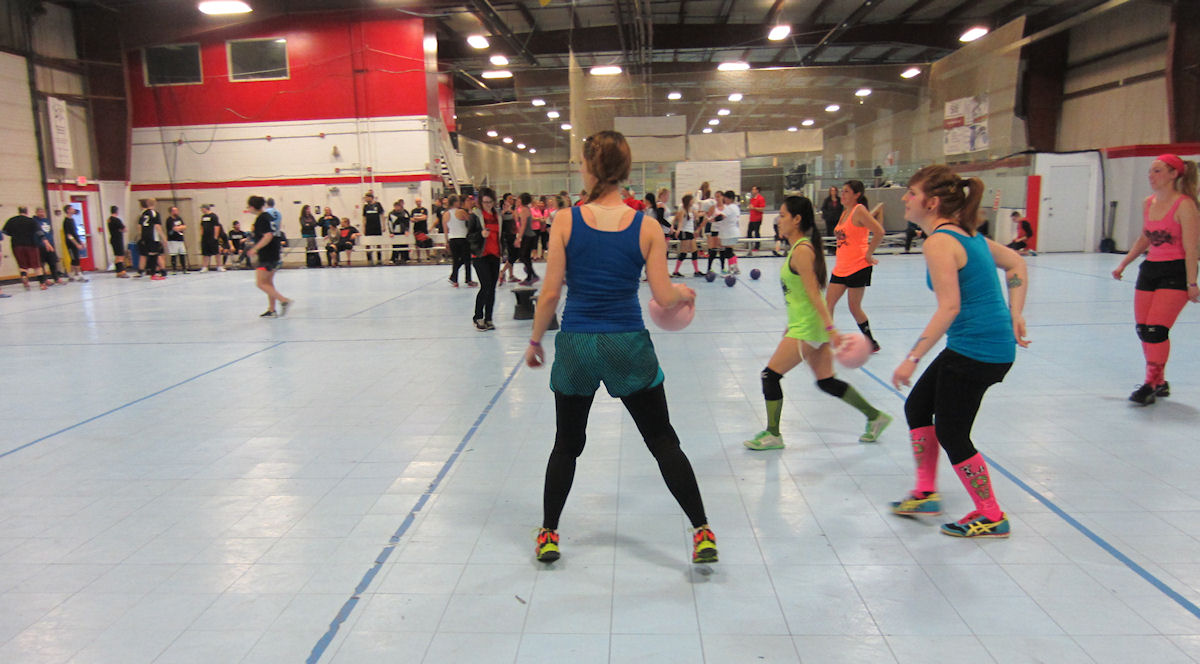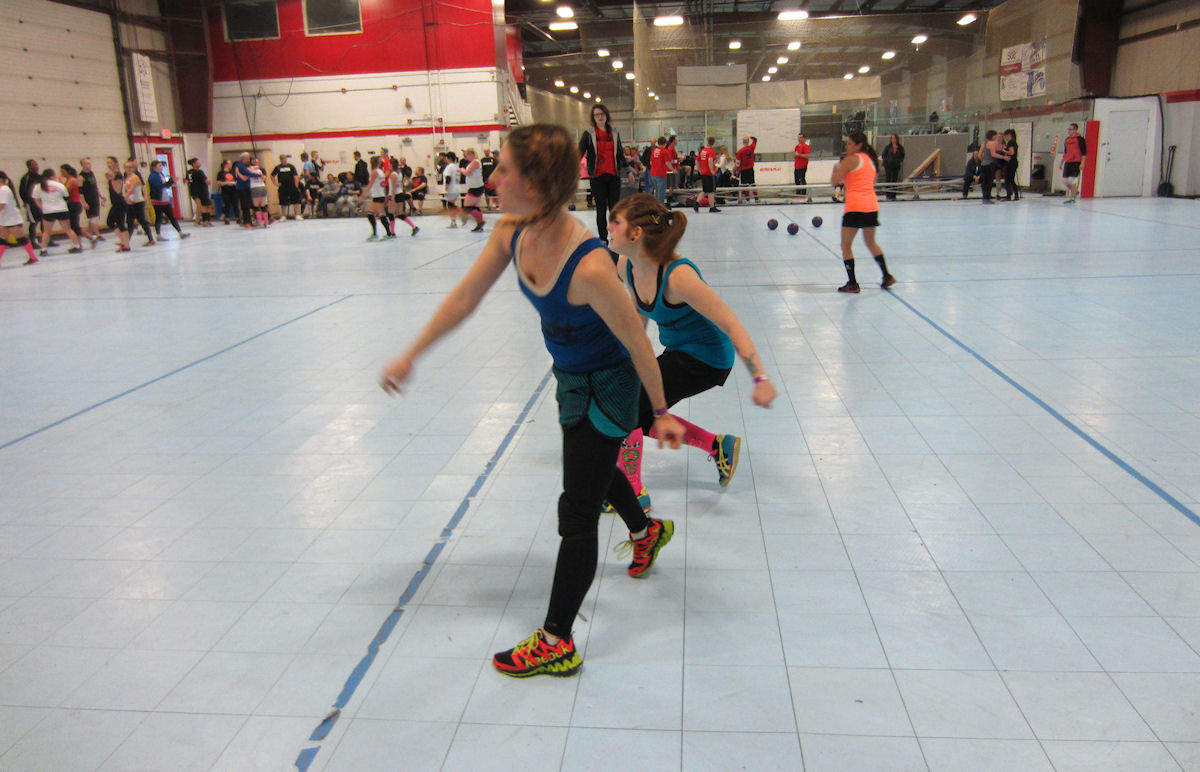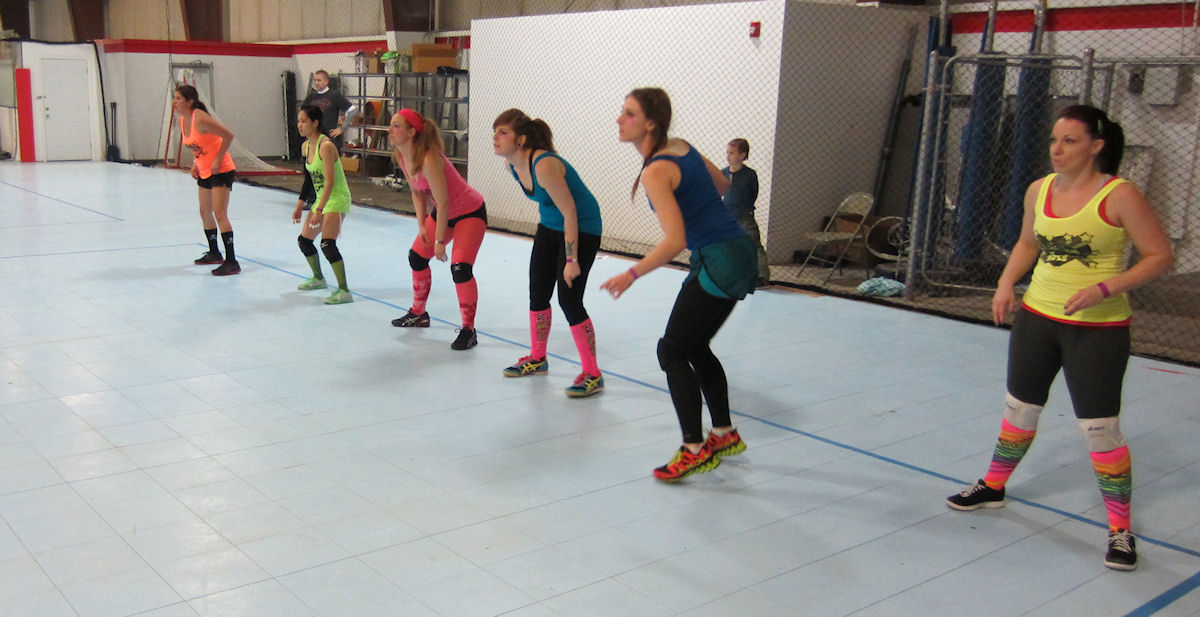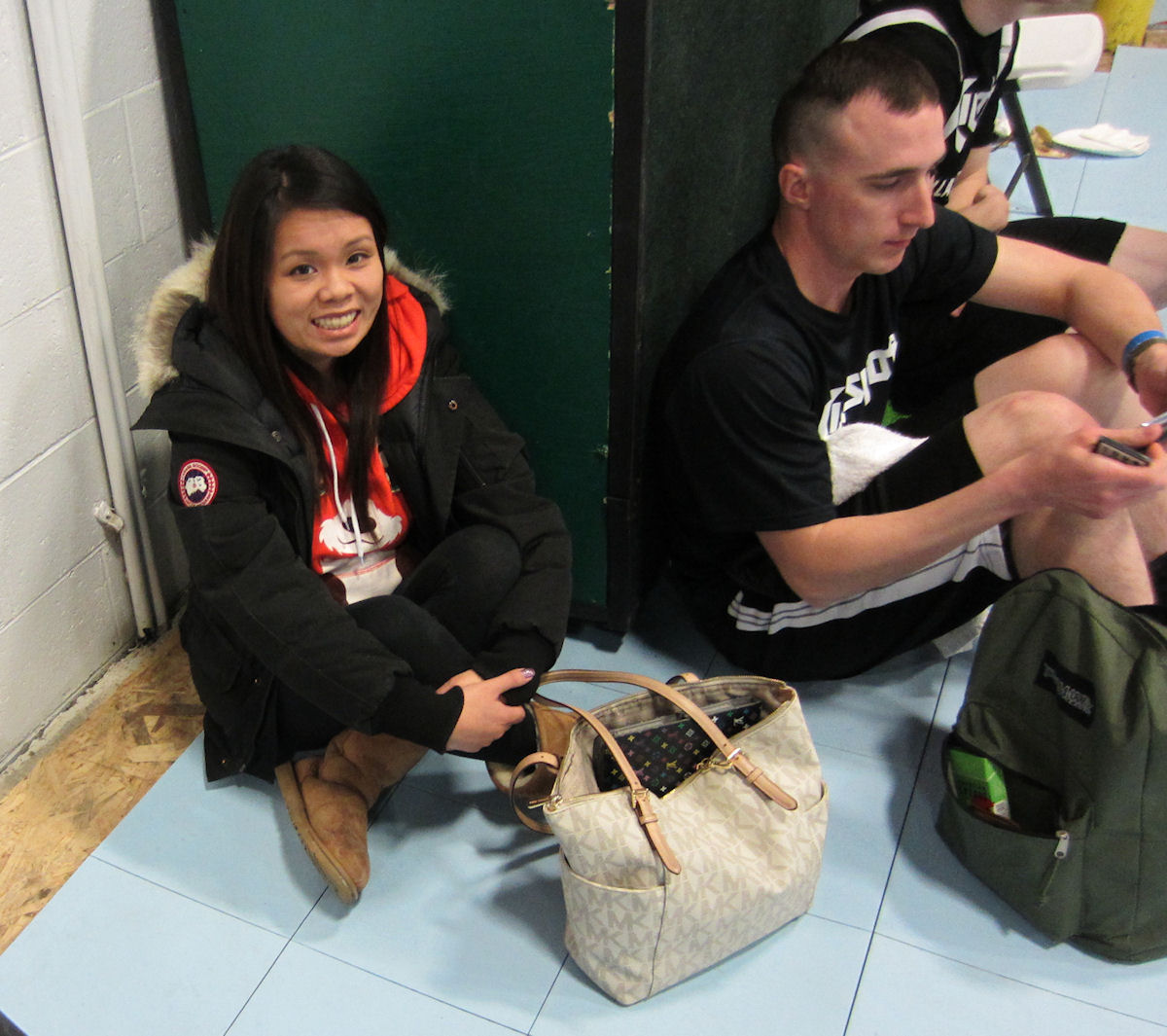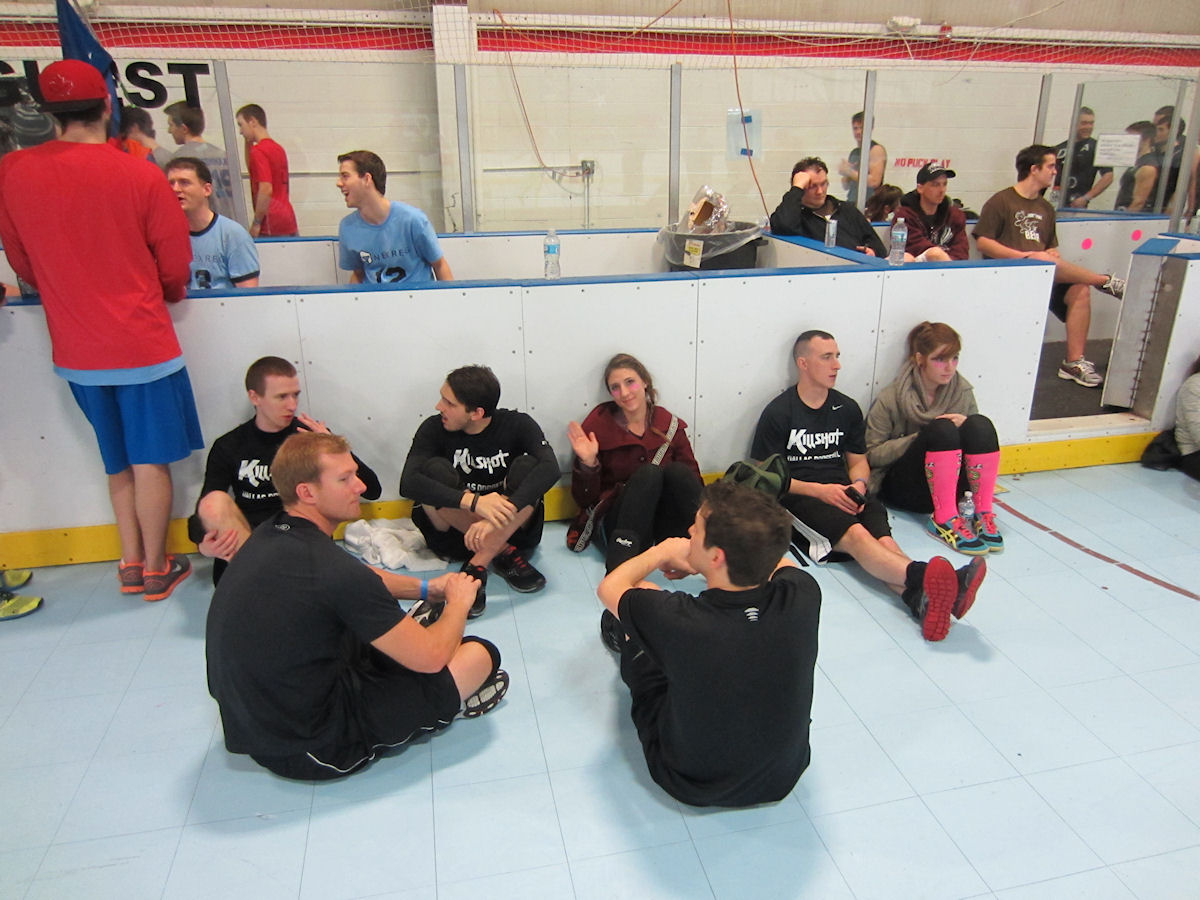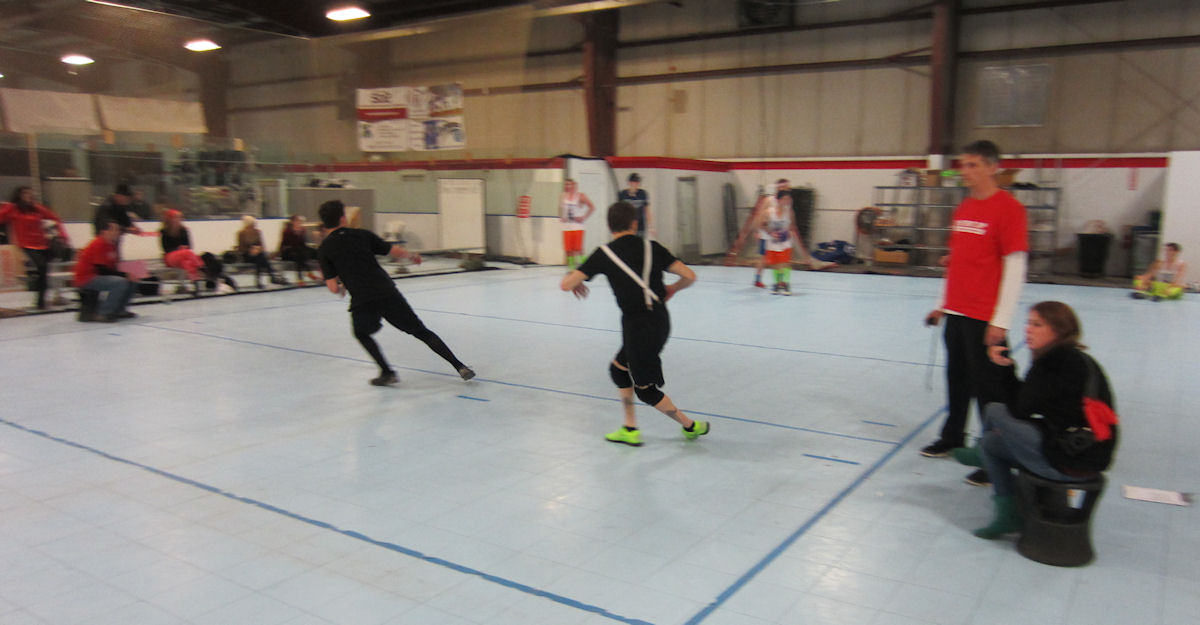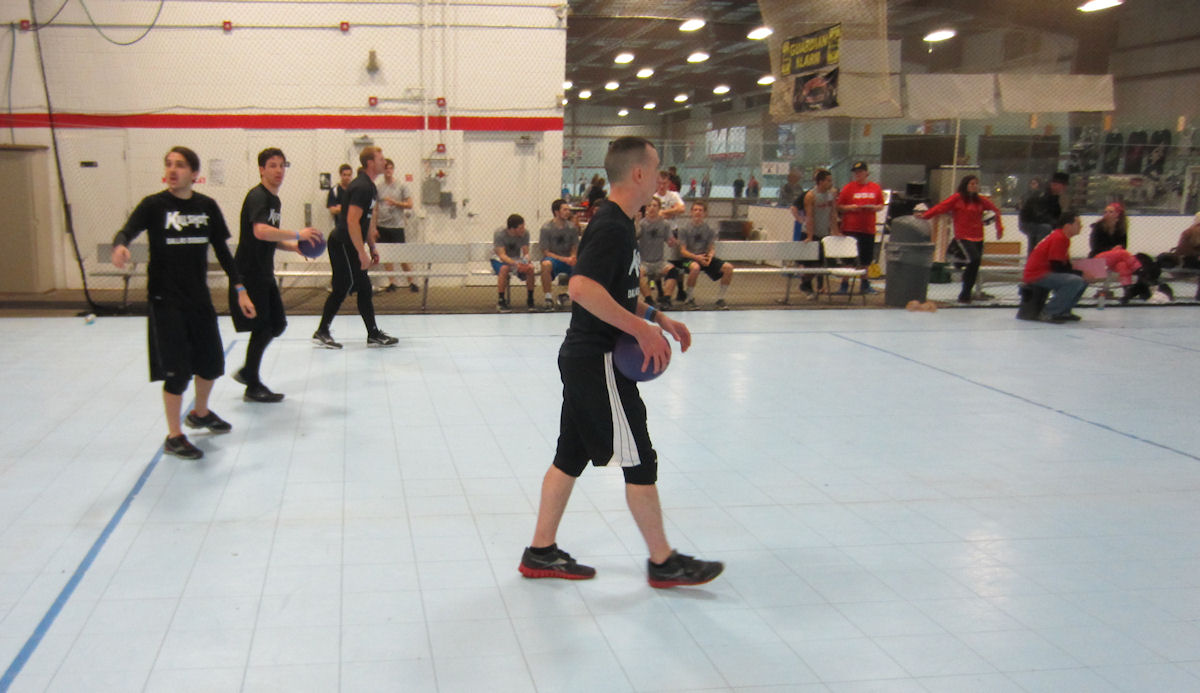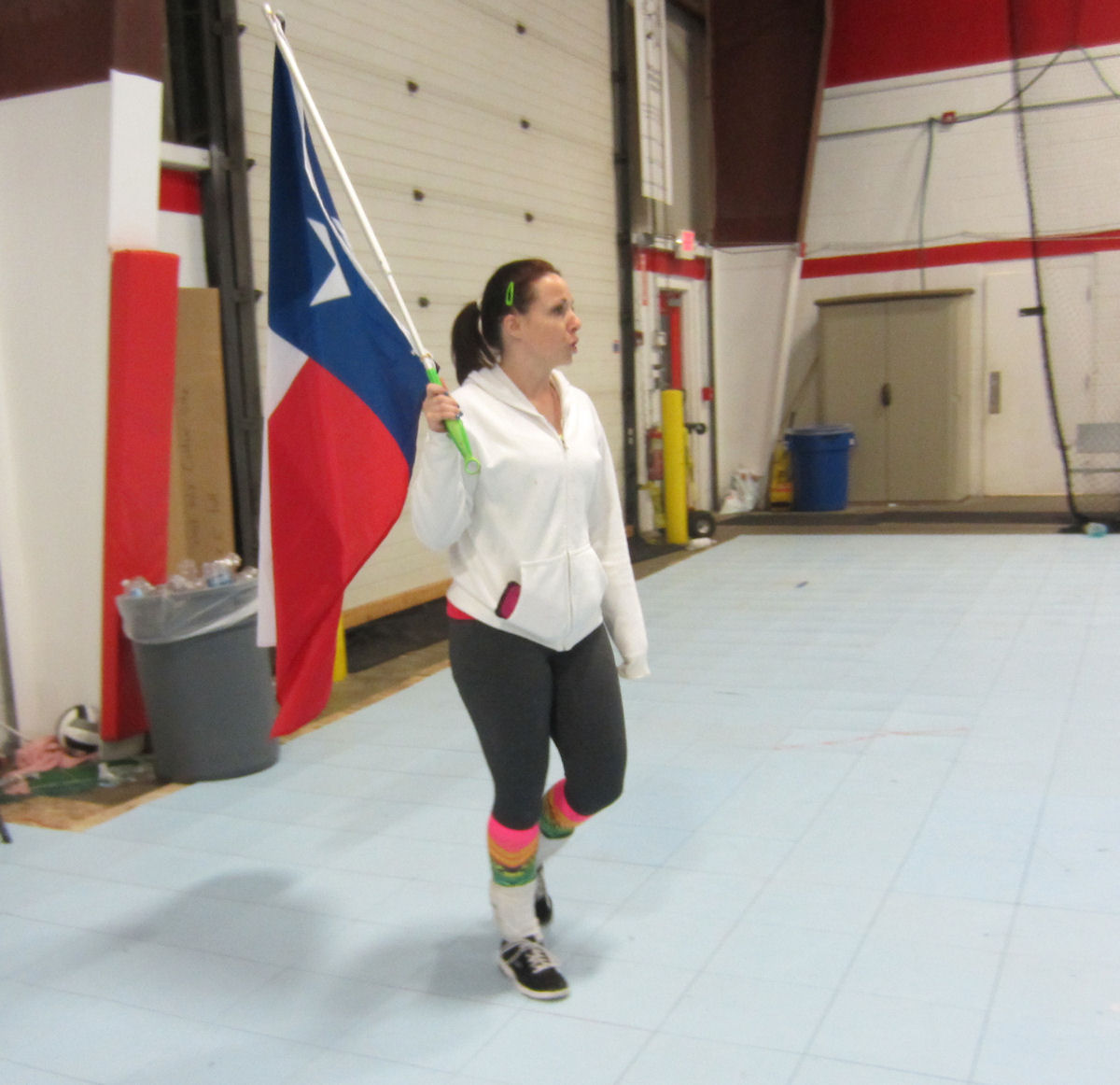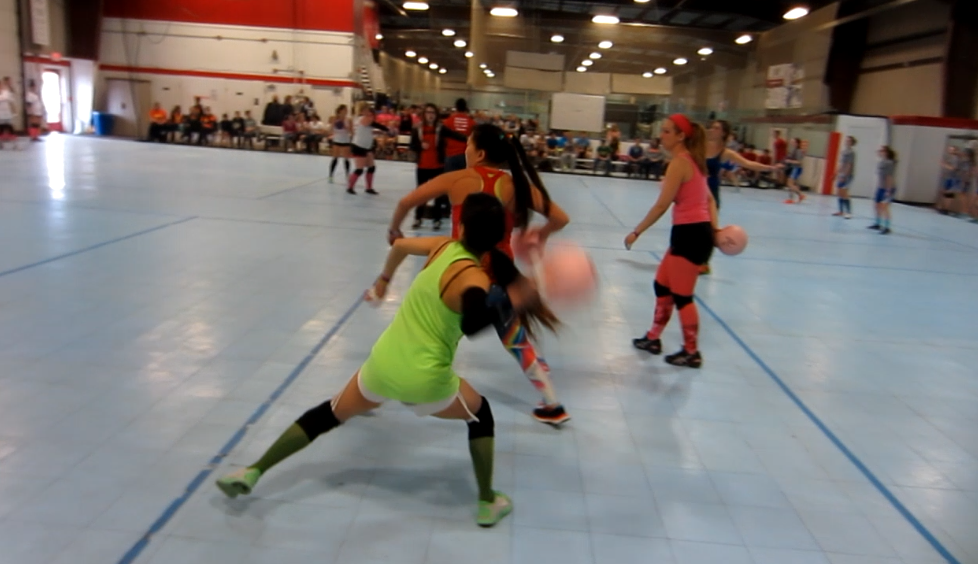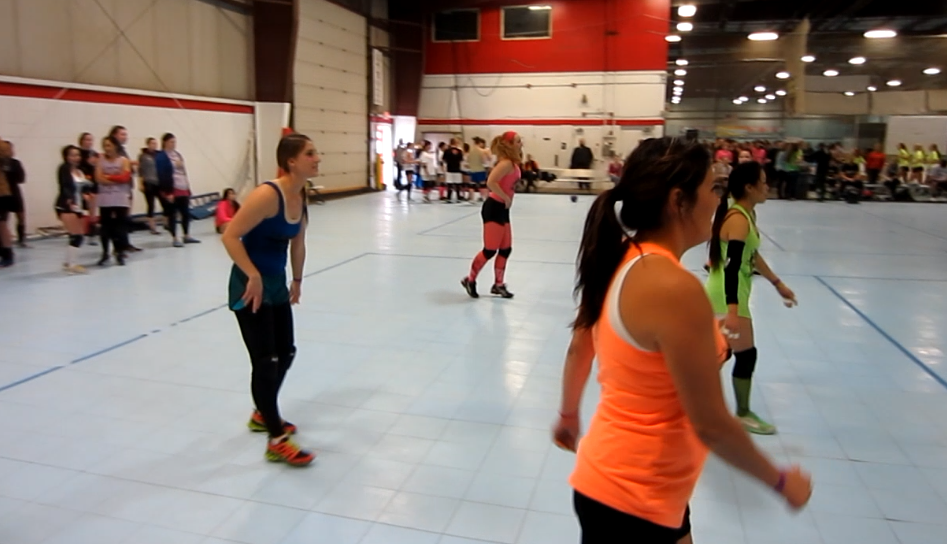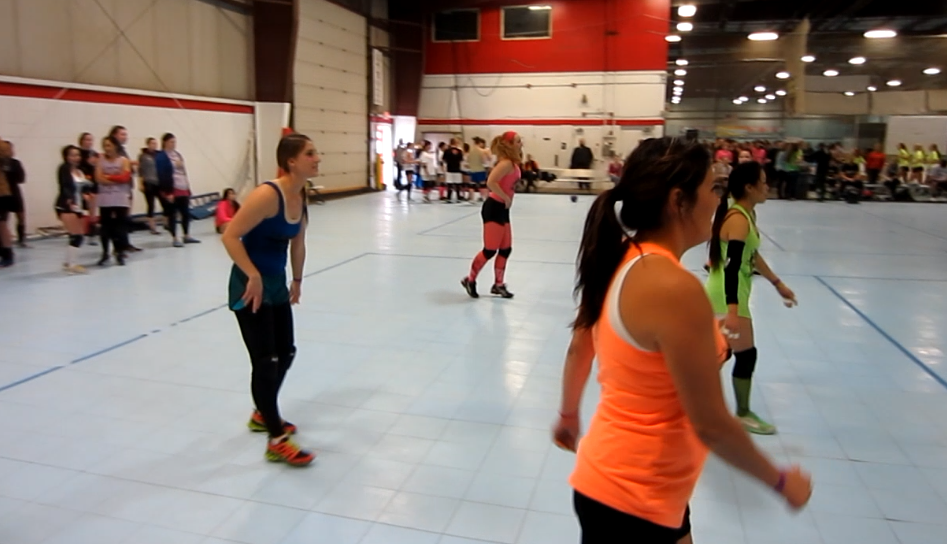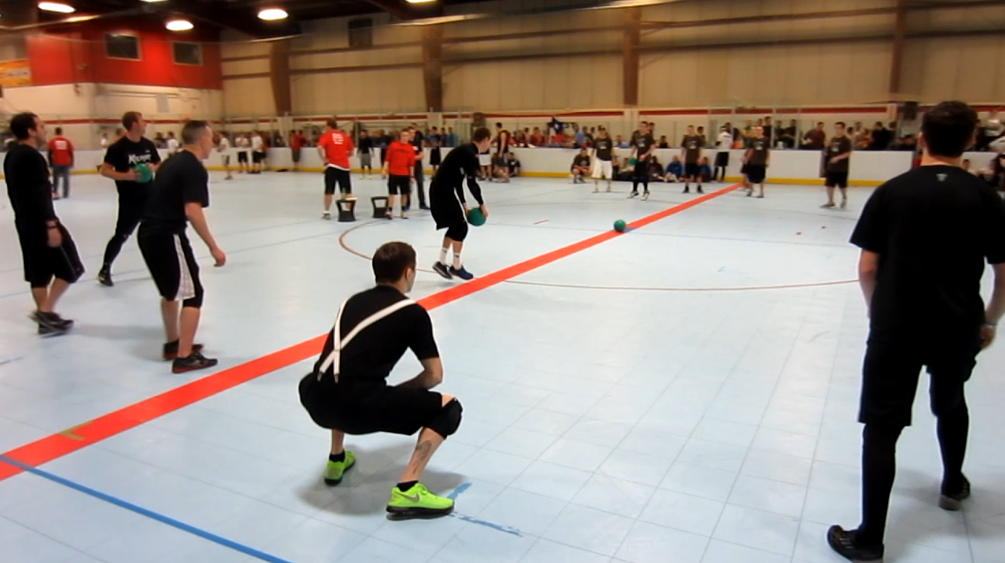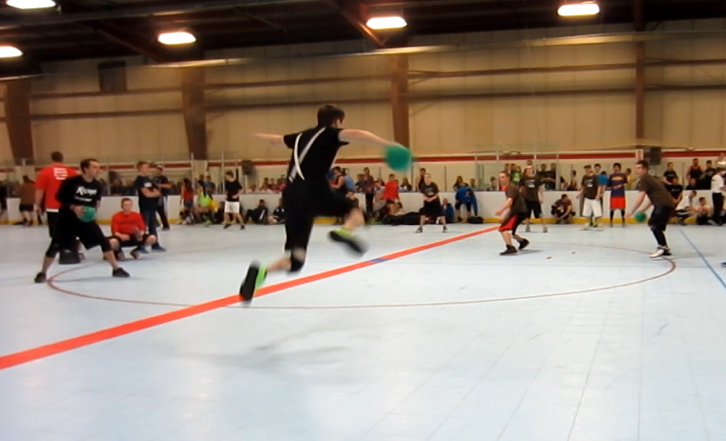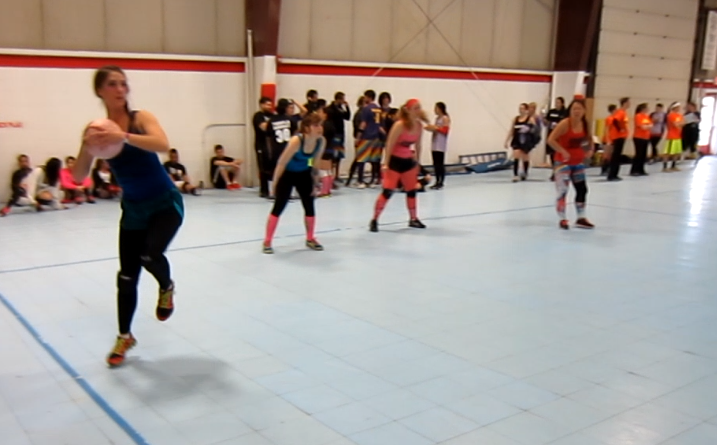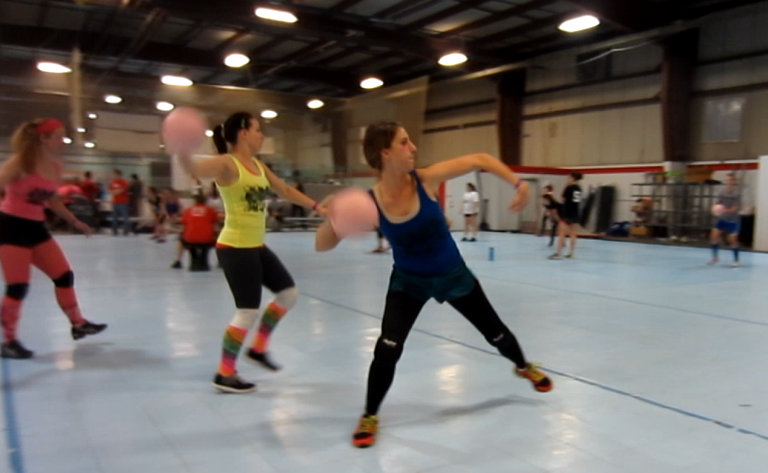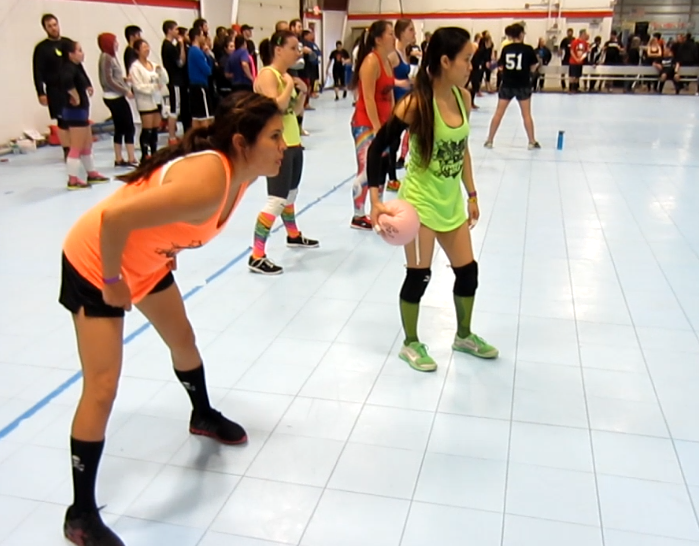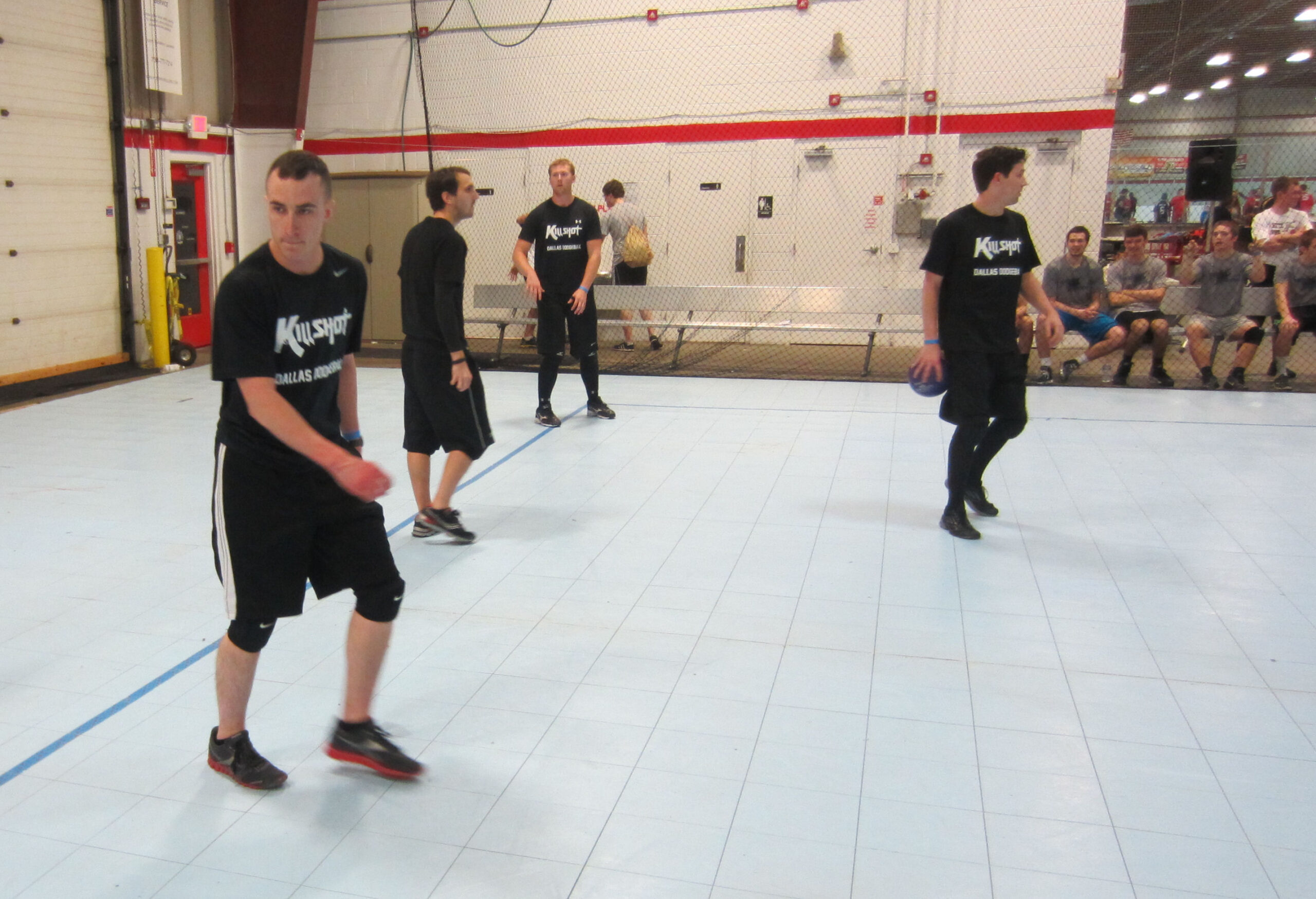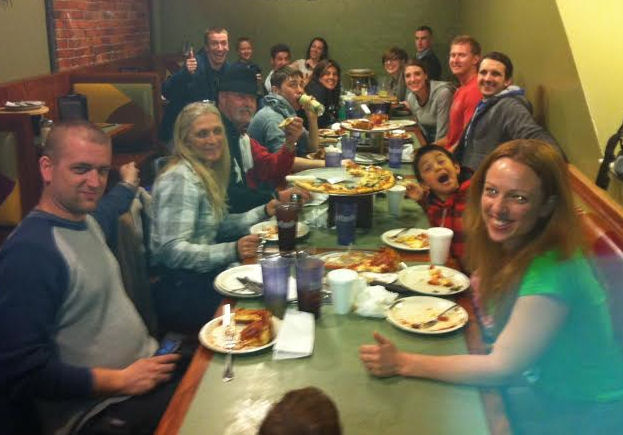 Friday night dinner at PizzaPapalis in downtown Detroit's Greektown.