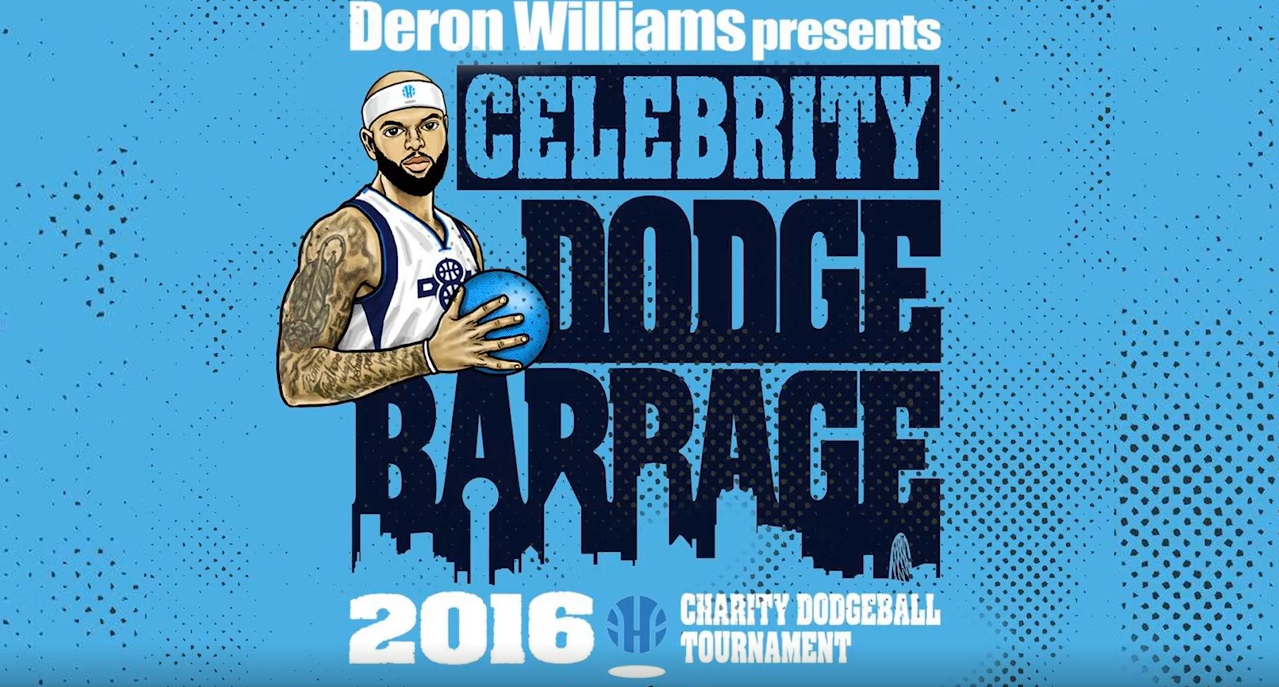 The Deron Williams Celebrity Dodge Barrage Dodgeball Tournament was held at the Frisco Fieldhouse in Frisco, Texas on Saturday, September 10th, 2016.
Williams, a Dallas Maverick, hosted the tournament to benefit his Point of Hope Foundation which supports autism awareness, education and research. Williams is the father of a son with autism.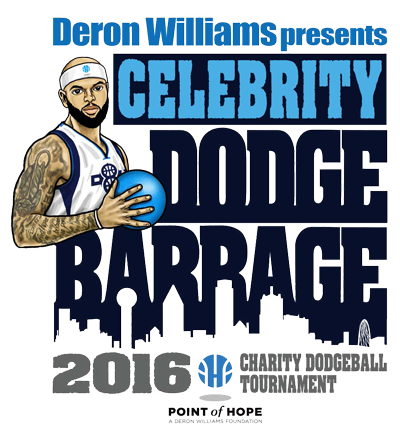 Williams convinced his Mavs teammates, along with head coach Rick Carlisle, to field a team and dress as grannies (GWA – Grannies With Attitudes) for the event.
Dallas Dodgeball contributed two teams to the tournament, Killshot and Bawlz Deep. Bawlz Deep claimed the championship after teammate Juan Sosa finished off a GWA player in a thrilling one-on-one showdown.
DODGE BARRAGE PHOTOS

Deron Williams talks with the media about his Point of Hope foundation.

The Dallas Mavericks Dancers performed during the intermission and also played in the tournament.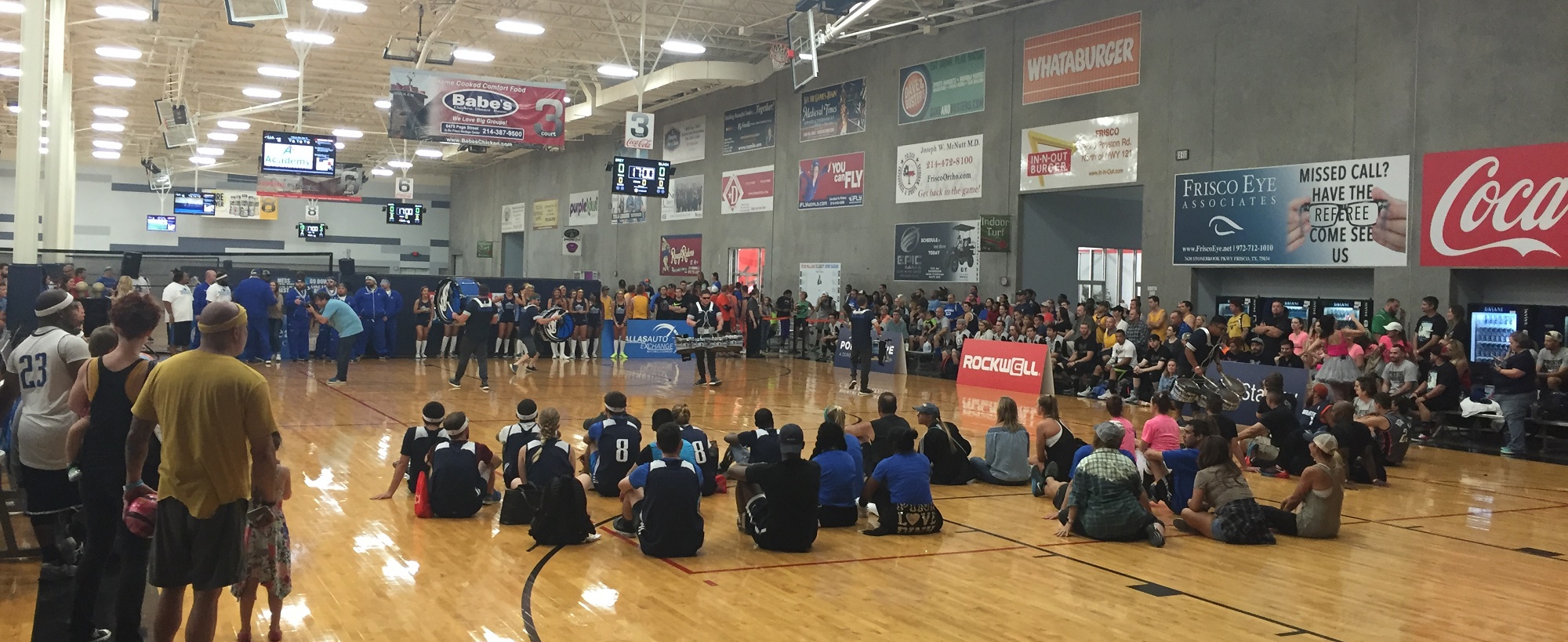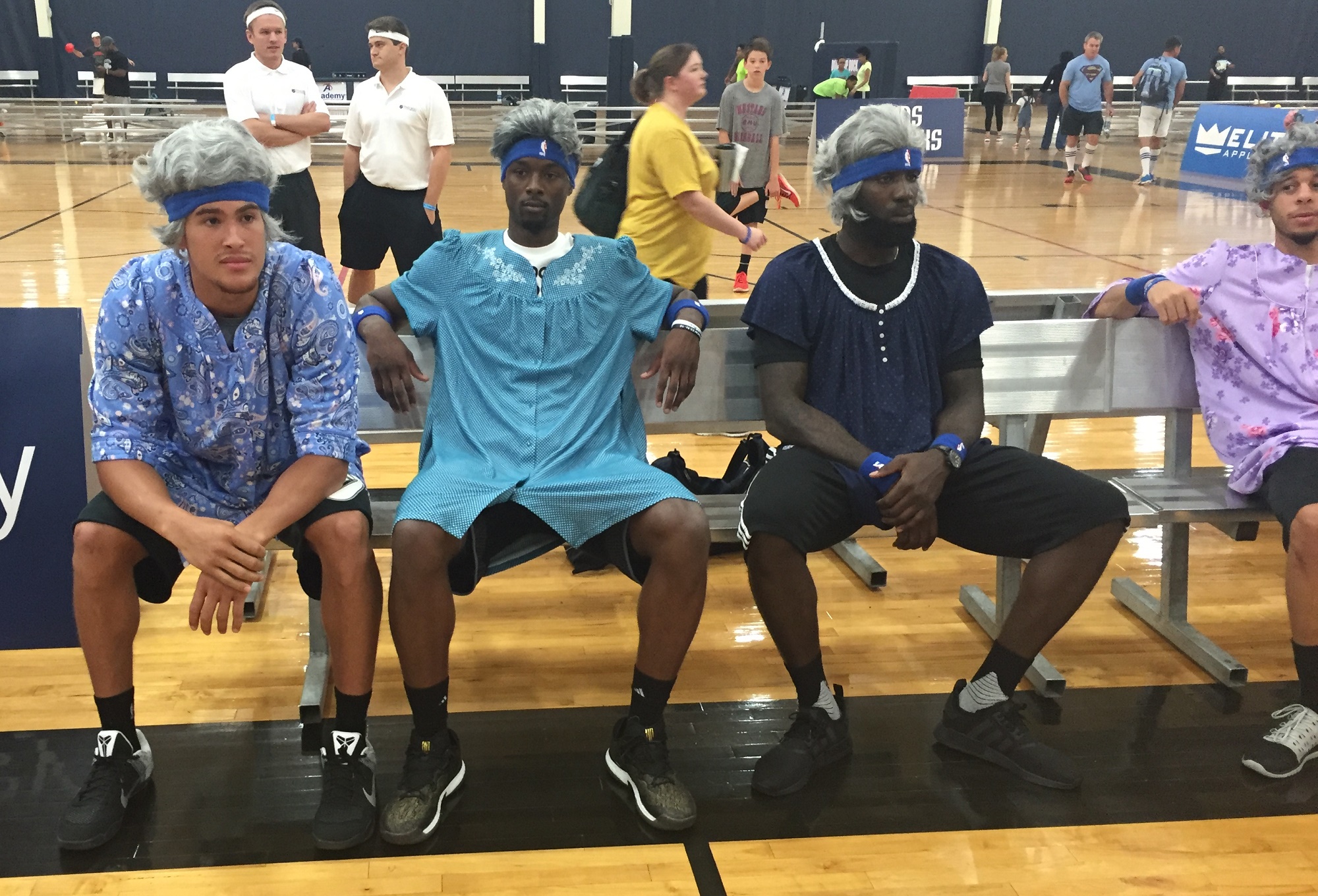 Dallas Maverick's head coach Rick Carlisle.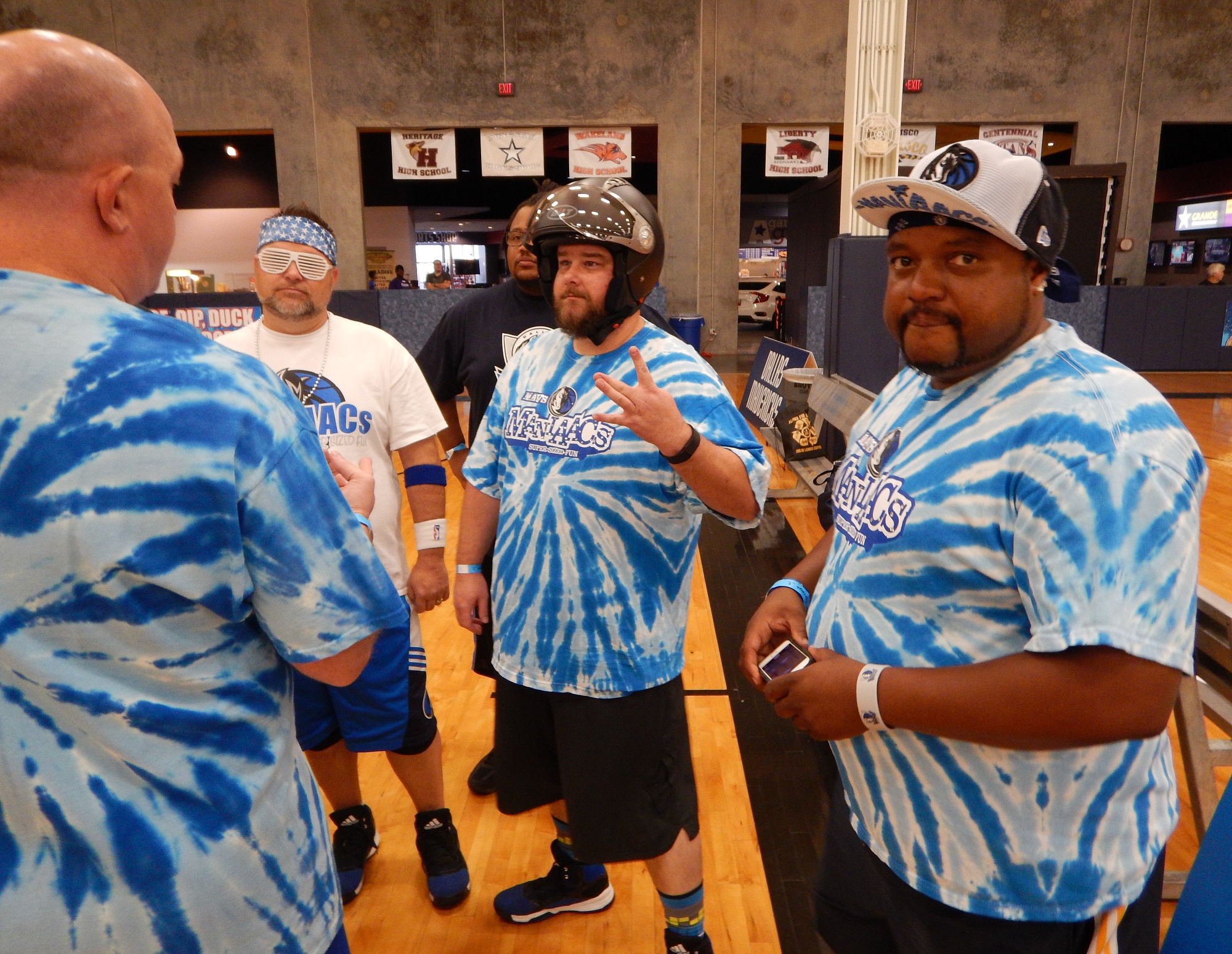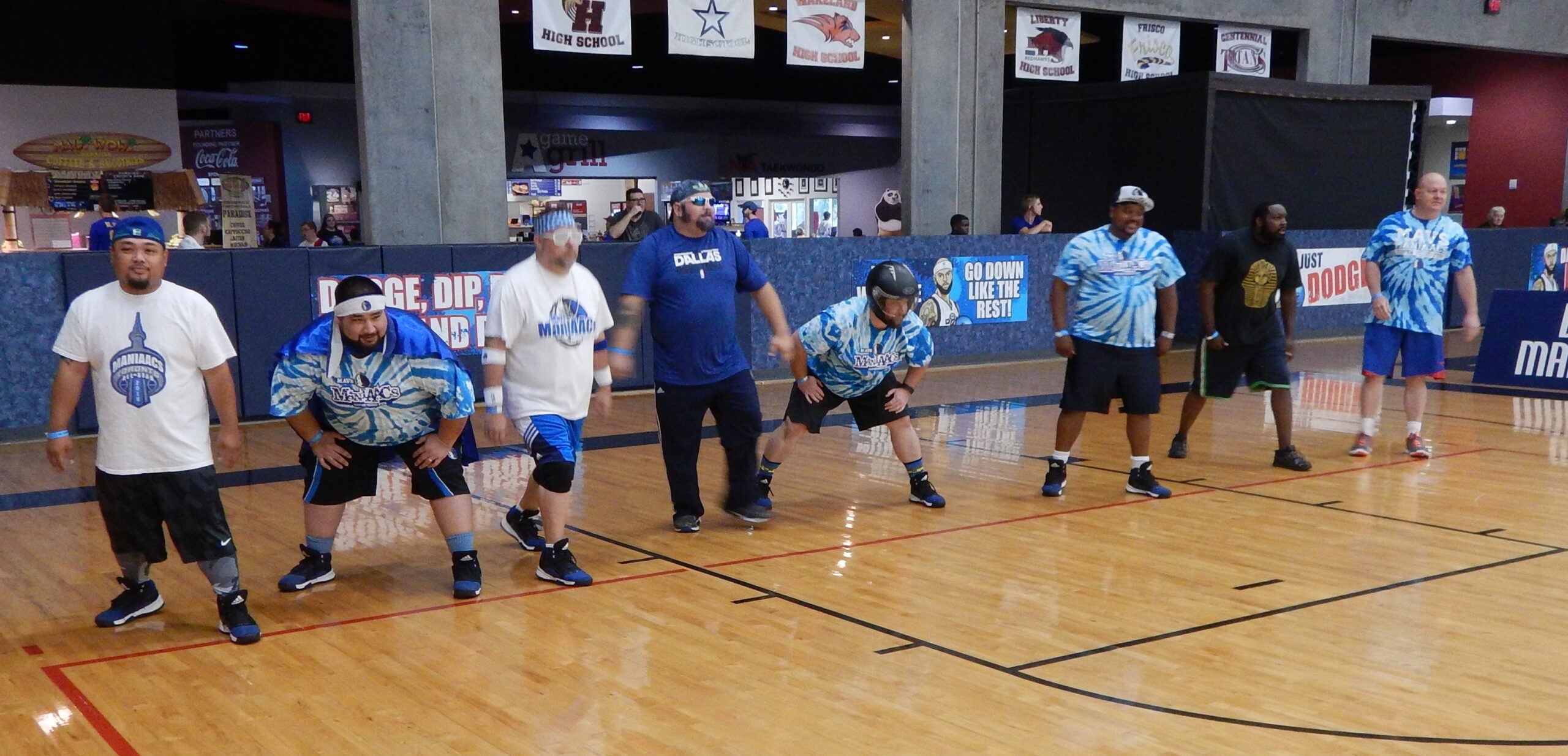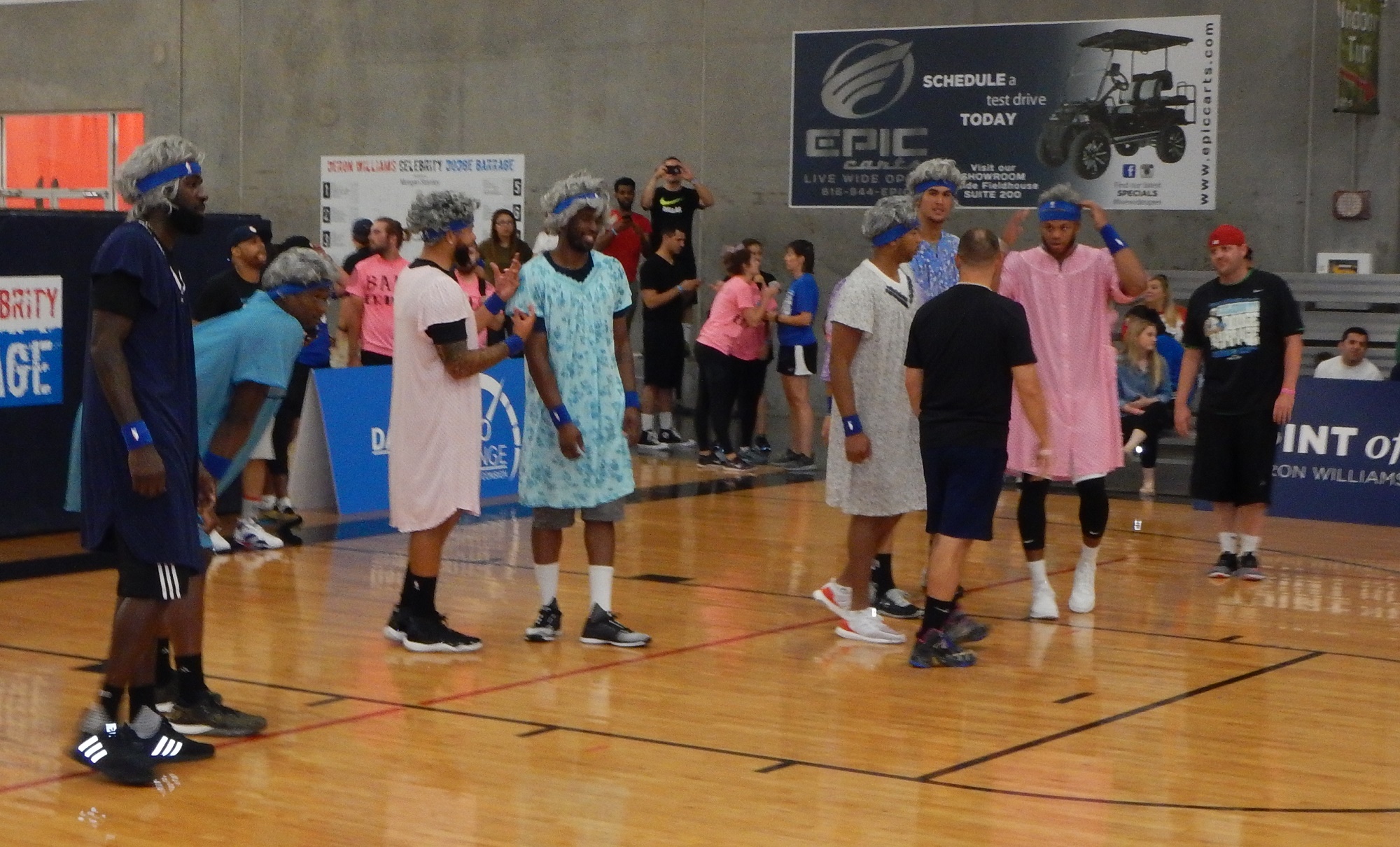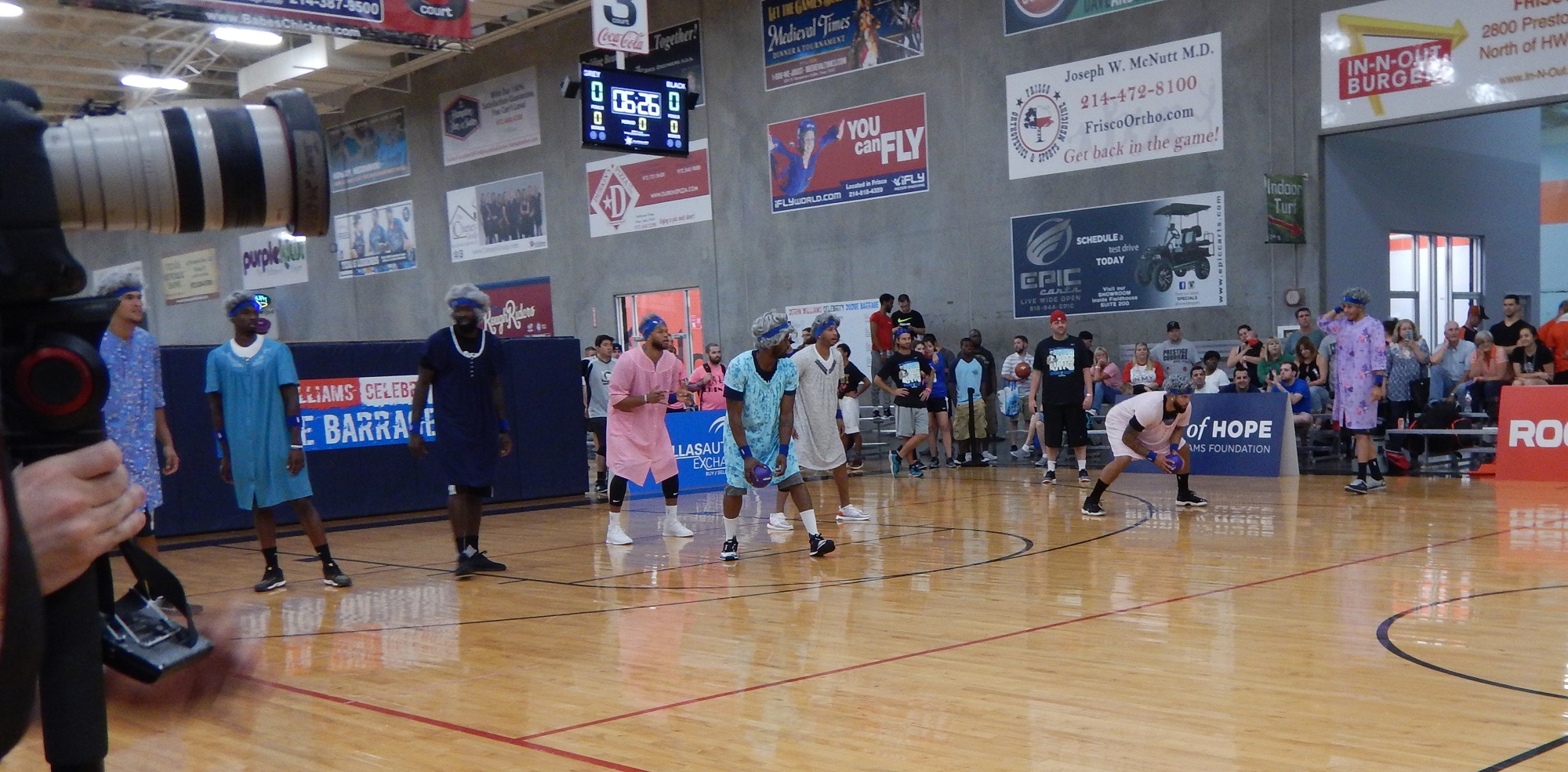 Bawlz Deep received a scepter, modeled after the scepter in the Dodgeball movie, for their first place finish.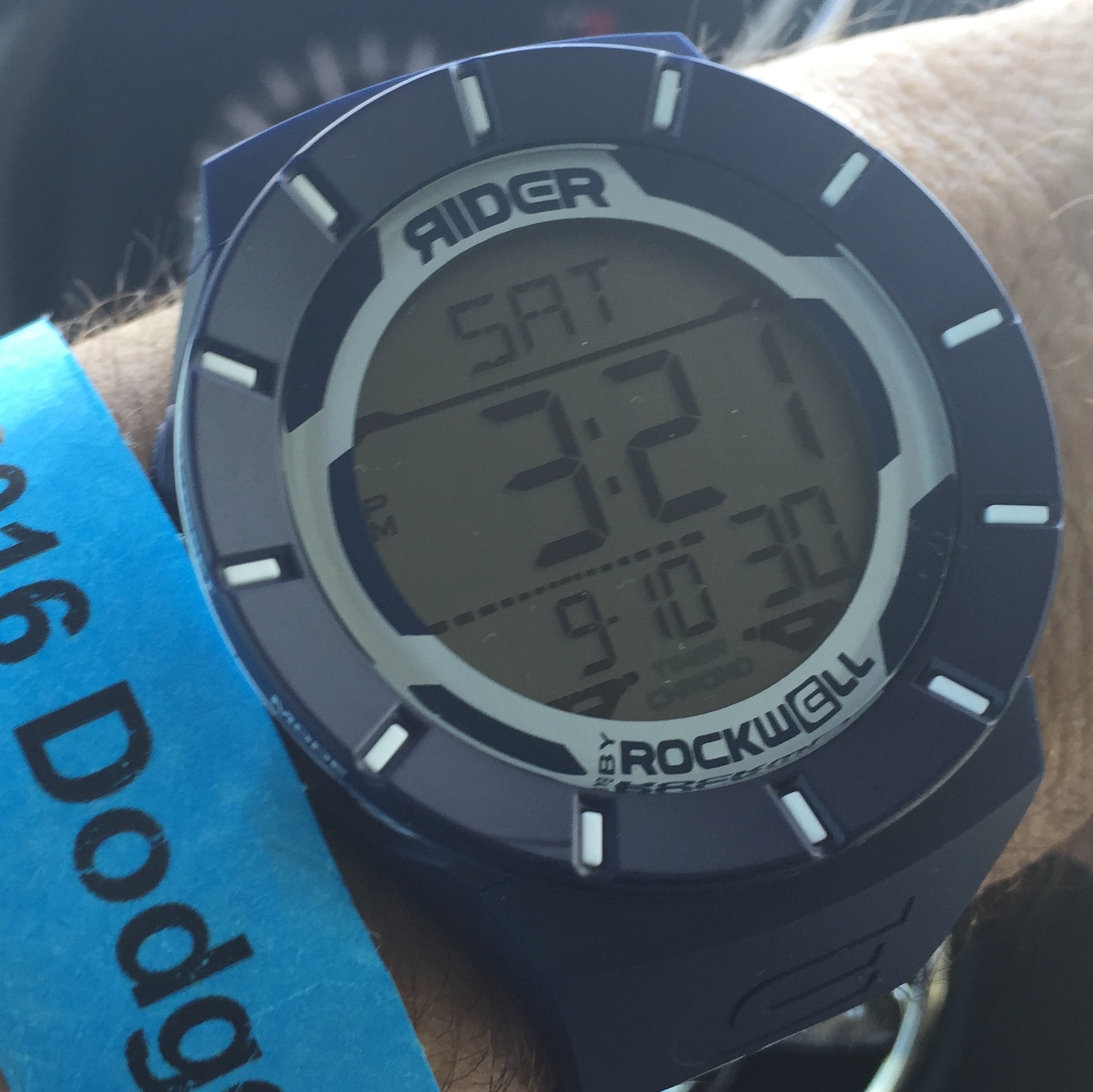 Customized watches (engraved with the Dodge Barrage logo) were provided by Rockwell Watches for the first, second and third place teams.